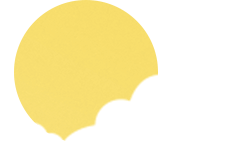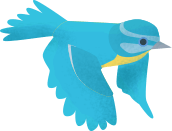 Writing
Writing
Writing focus from 'While the world is sleeping'. This is our current class book and can can accessed here
Tasks:
· Character description for the owl or another character from a book, thinking about appearance, personality, how they move.
· Create your own adventure story including a nocturnal animal or character of your choice.
· Write an alternative ending to the story, suppose the little girl does not make it home.
· Write a letter as though you are the little girl to thank the owl for taking you on a journey.
· Create an animal fact file on nocturnal animals.
Poetry based on the work we did with Conrad.
· Think of a topic for your poem.
· Mindmap some ideas description, feelings, possible people.