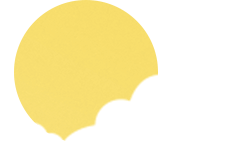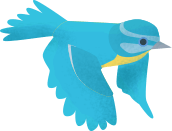 World Book Week March 2021
Take a look at a selection of super 'Shelfies' and some amazing work from this year's World Book Week, including poetry inspired by Conrad Burdekin!
Click here for the World Book Day 2021 Gallery!
Shelfie Challenge!
The idea is simple.​
Take a photograph of yourself reading your favourite book :
In a favourite place
In an unusual weird and wonderful place
In a creative space e.g. a homemade reading corner/snug/den
To/with a family member or pet
On Teams/Zoom
Dressed as your favourite book character!
Check these ones out from Year 5!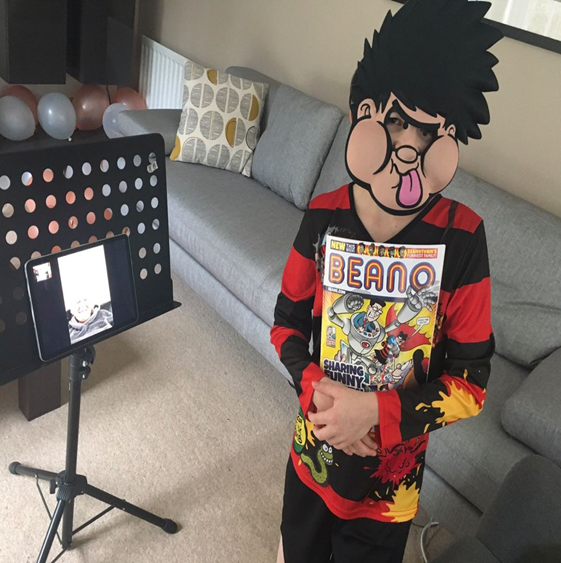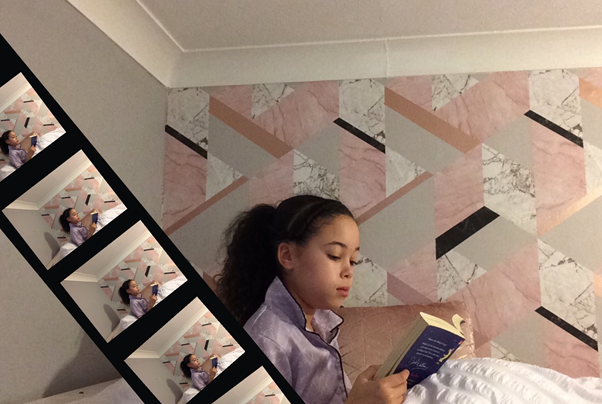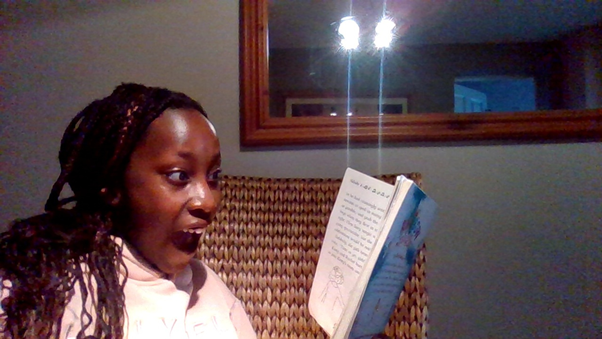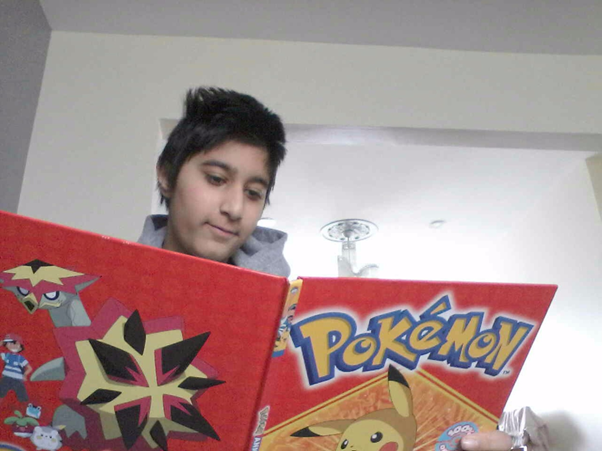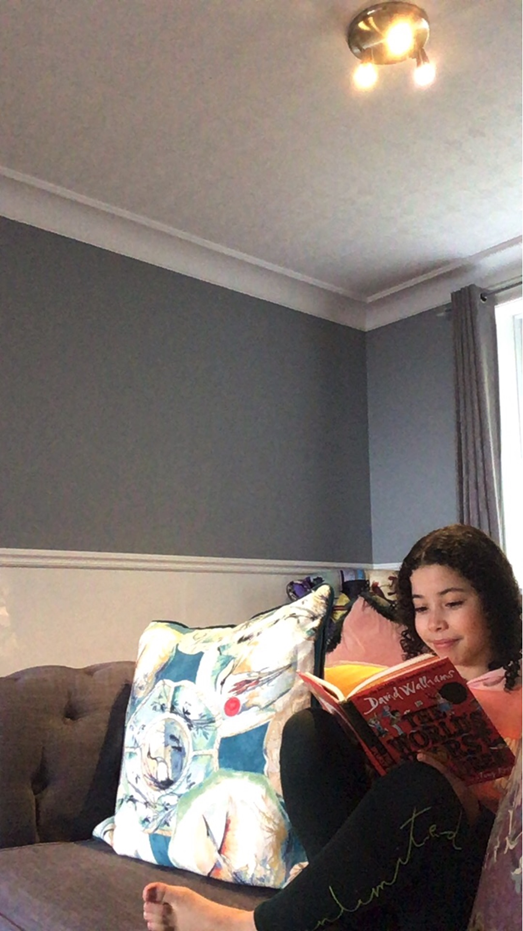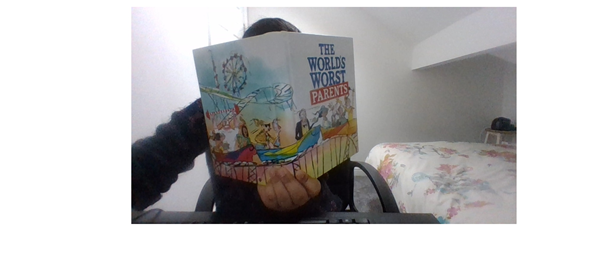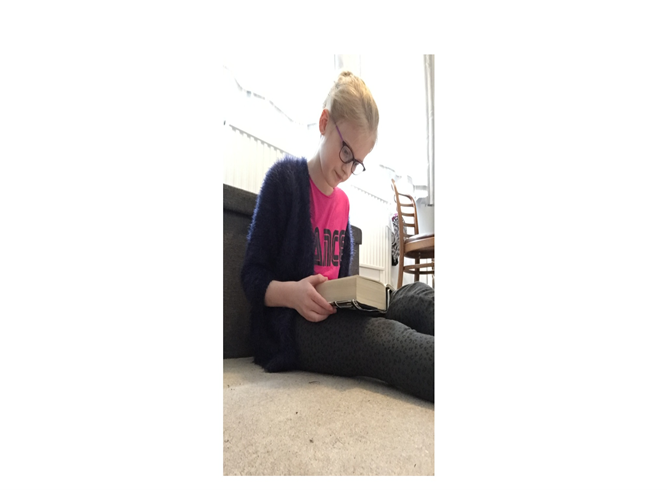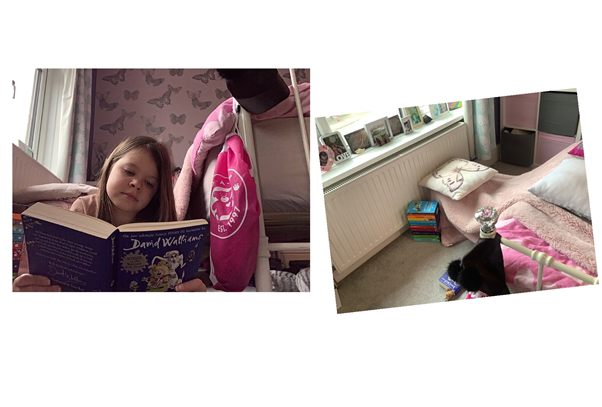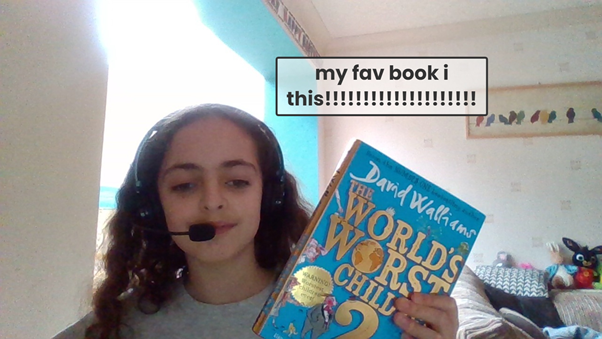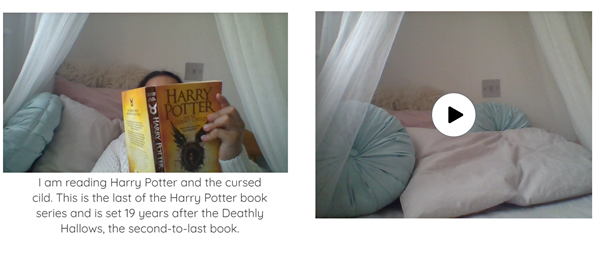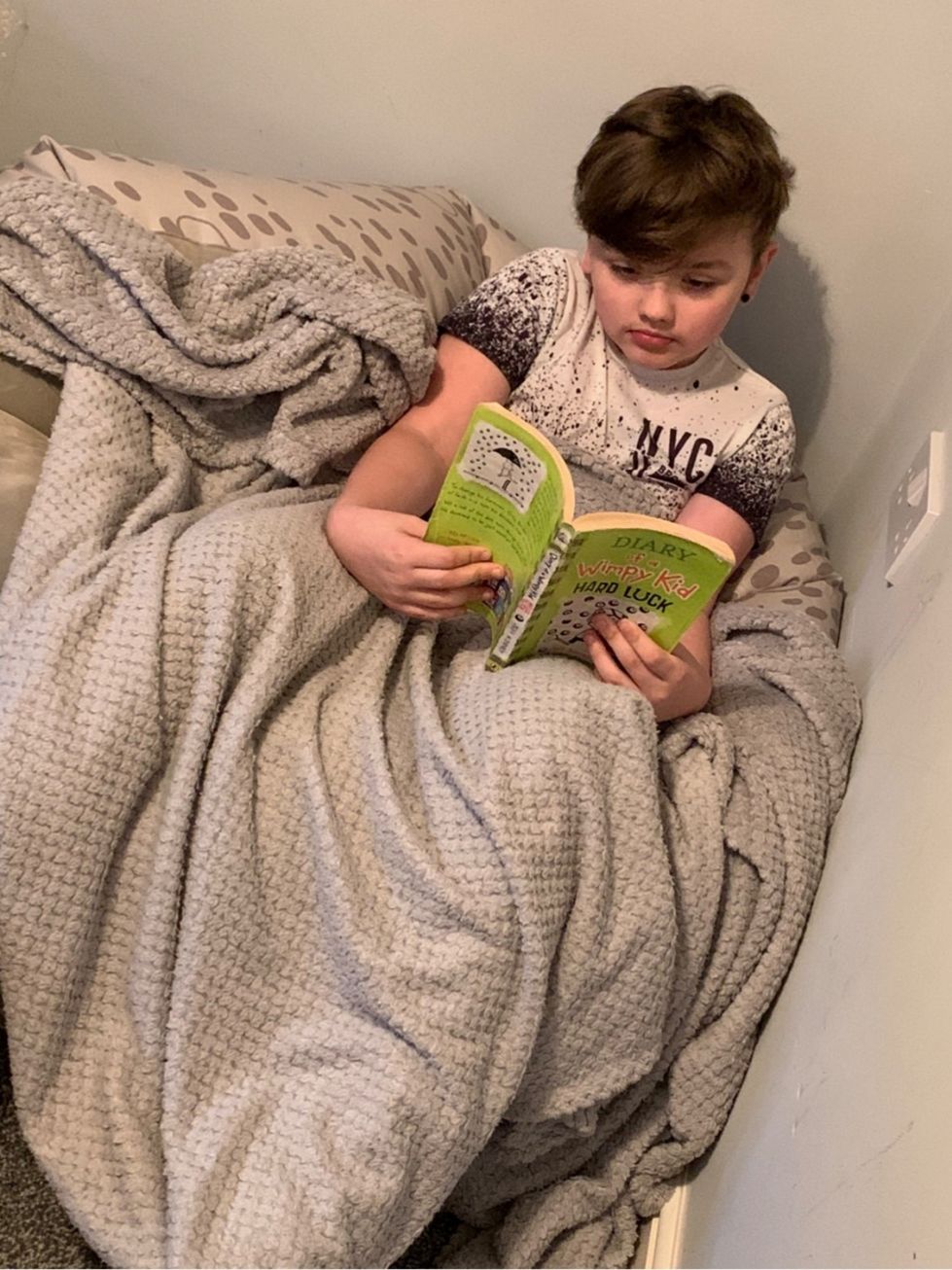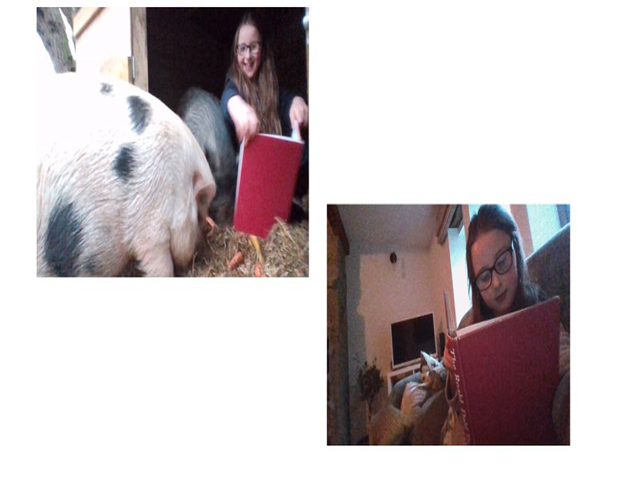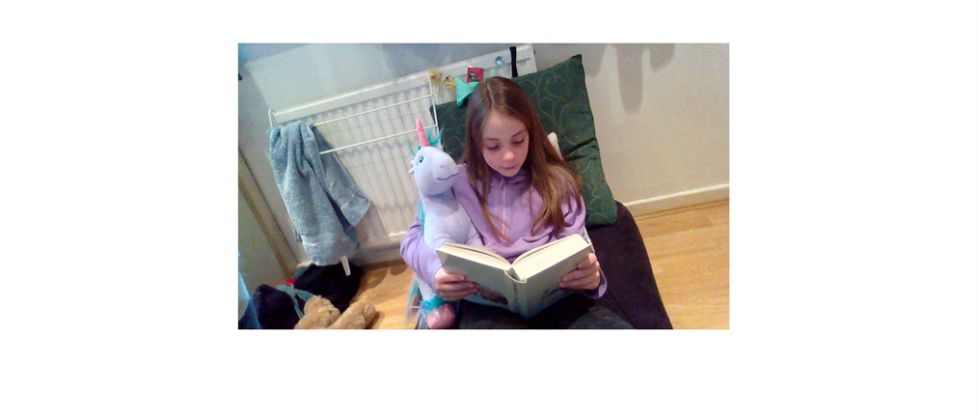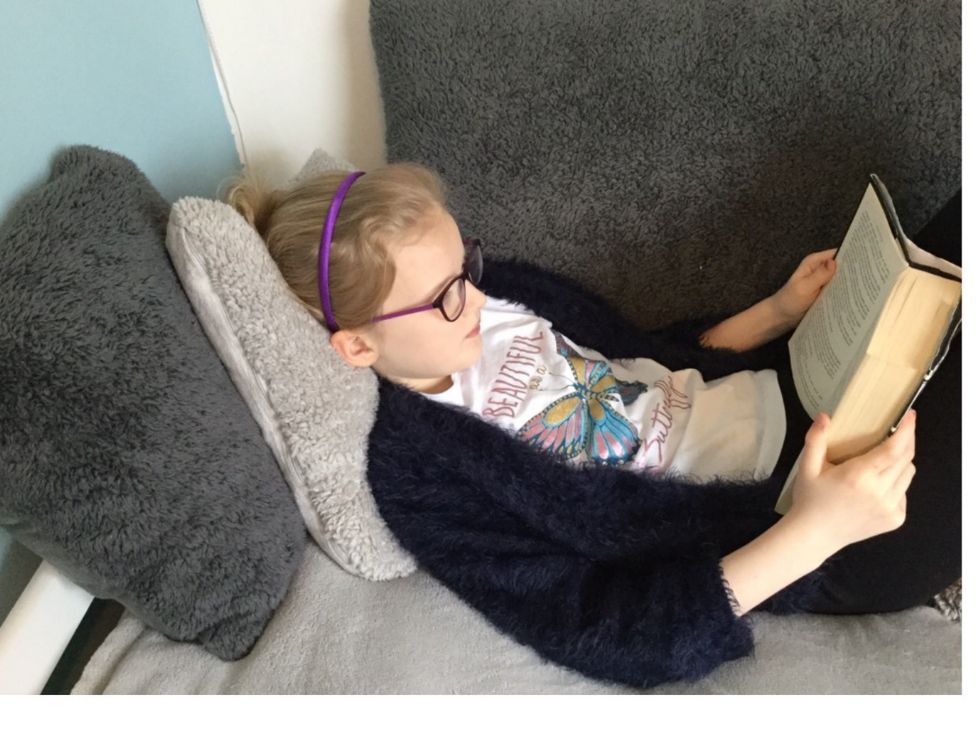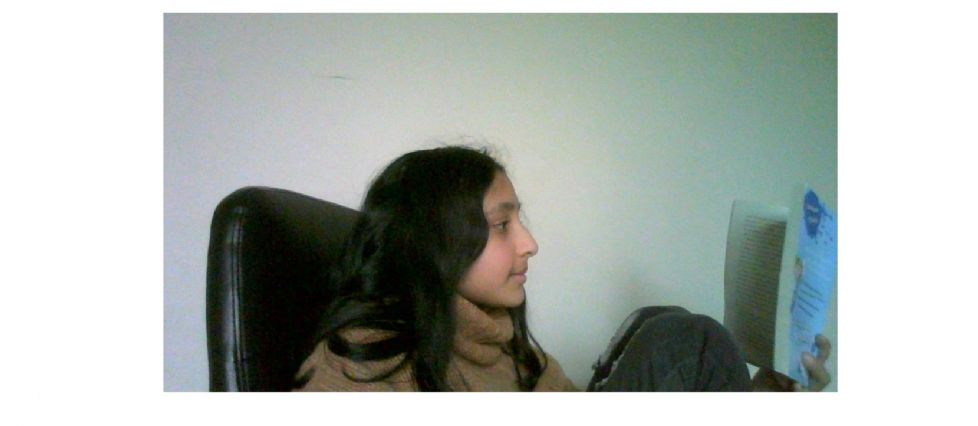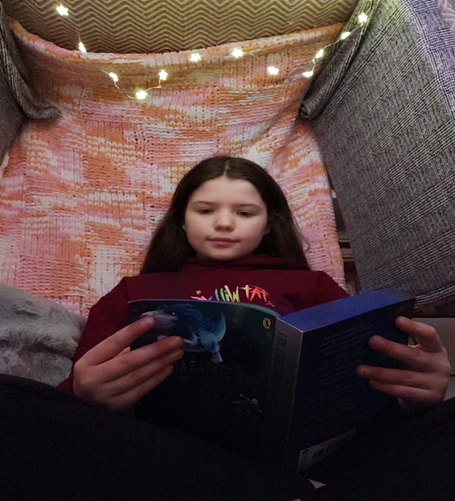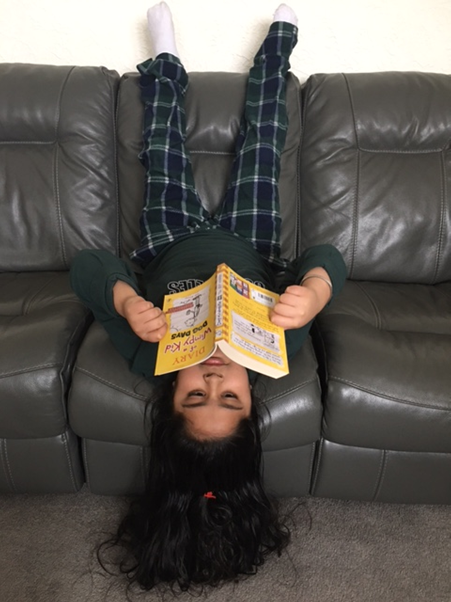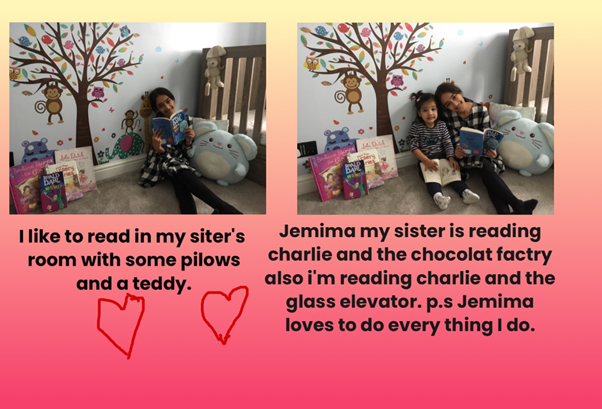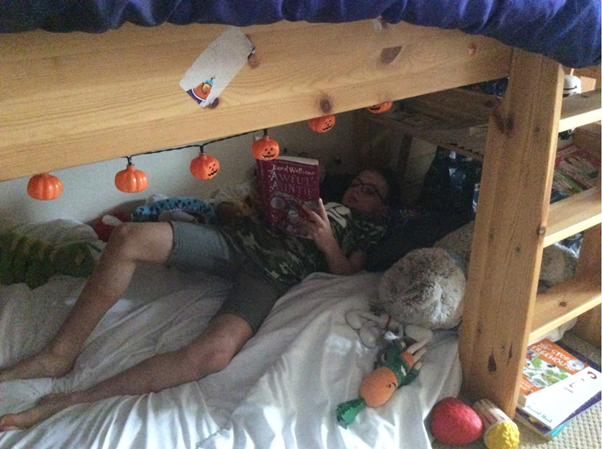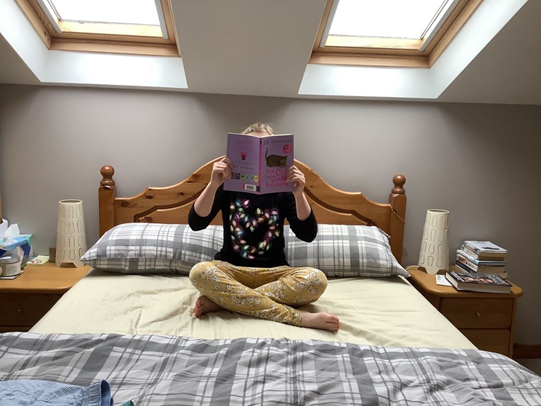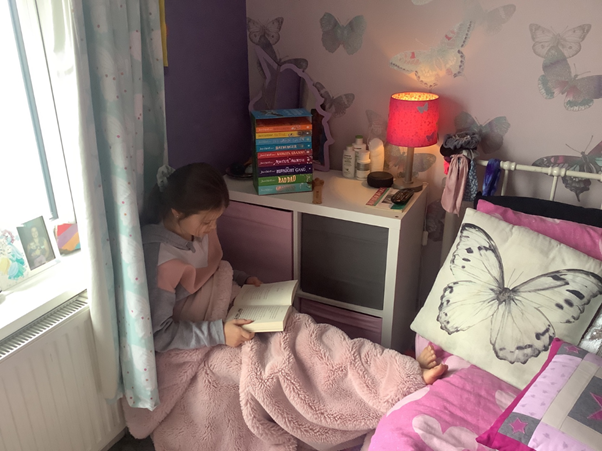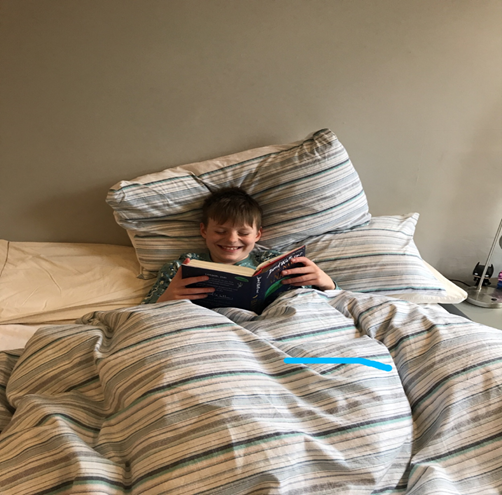 Here are some of the Year 1 staff sharing their favourite books: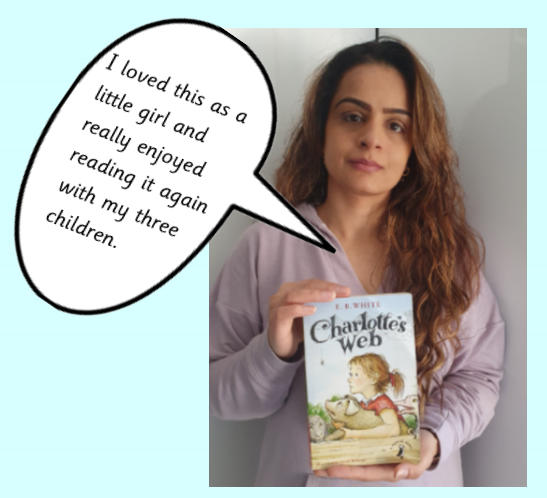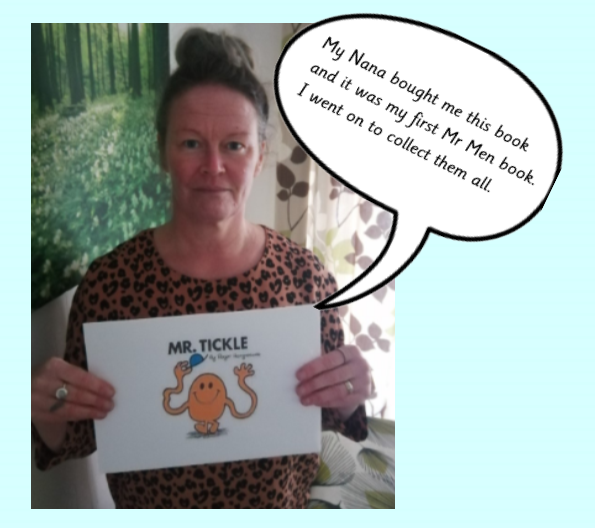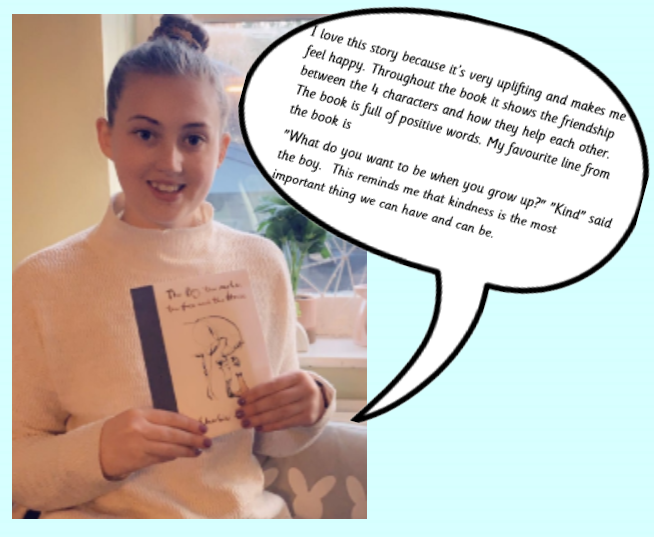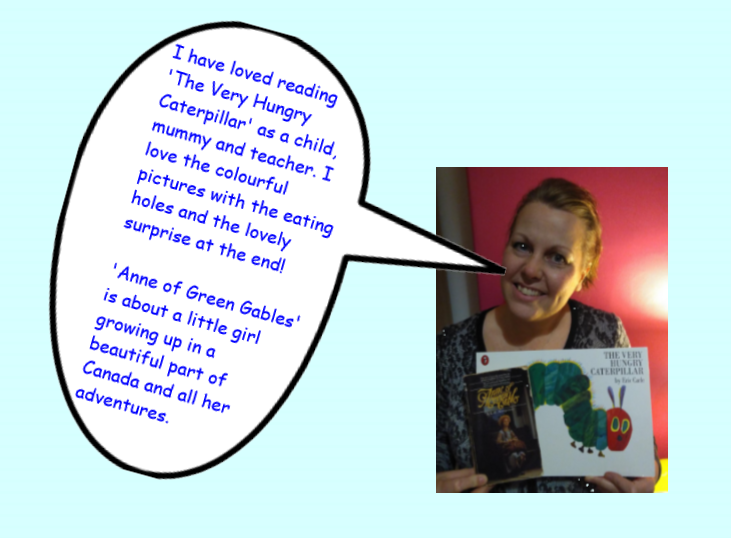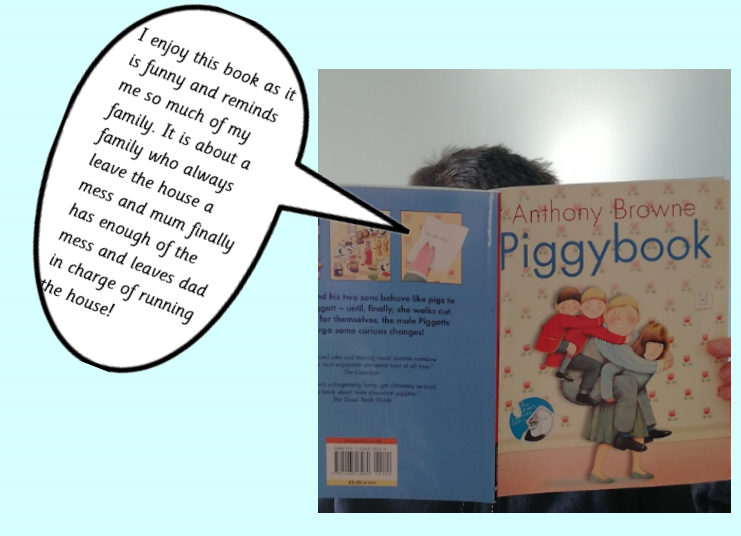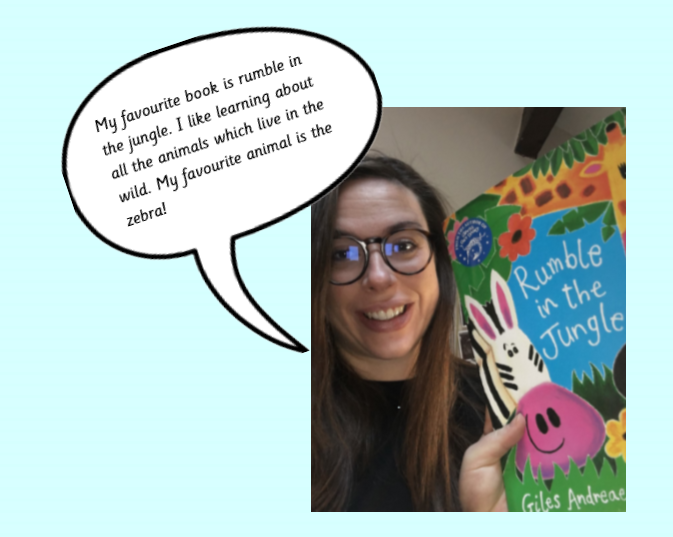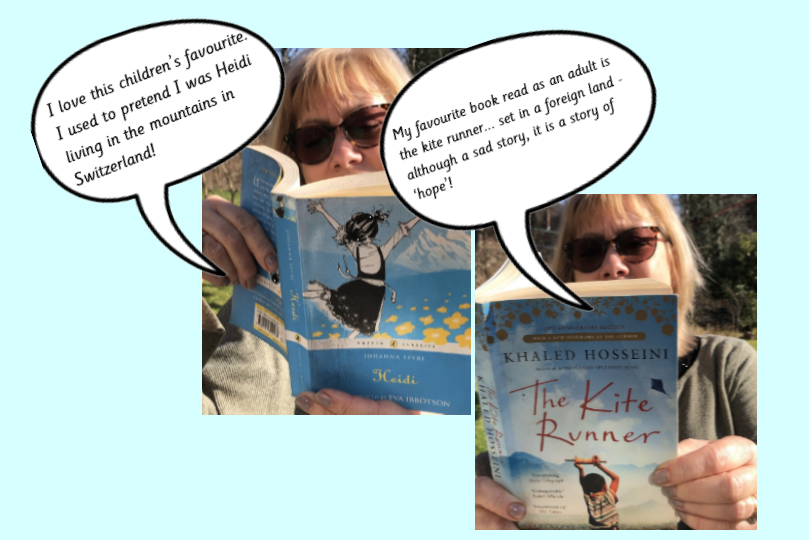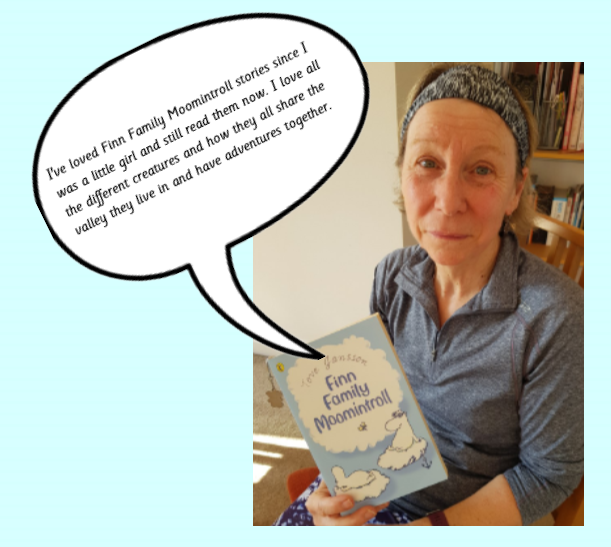 Here are Shelfies from Year 2!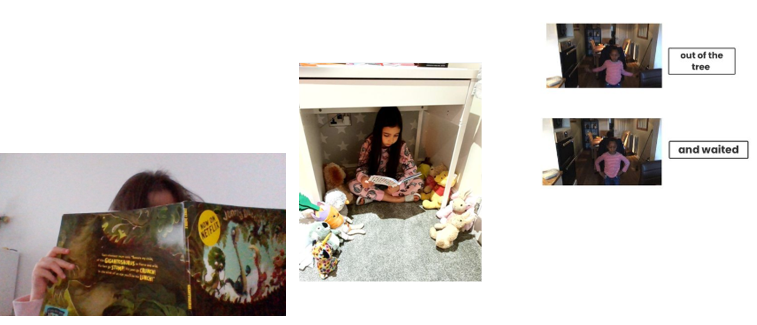 Year 2 have focused on 'Owl Babies'. They have completed some wonderful artwork: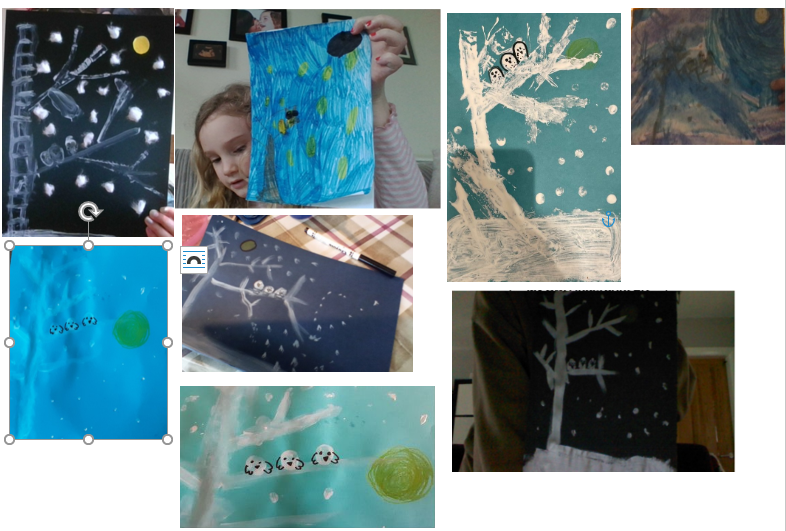 They have also created these super Owl Babies story maps: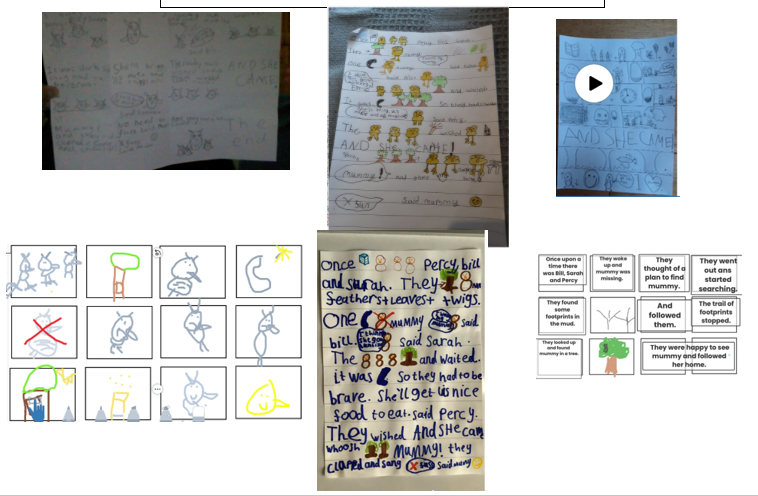 And a book week Scavenger hunt!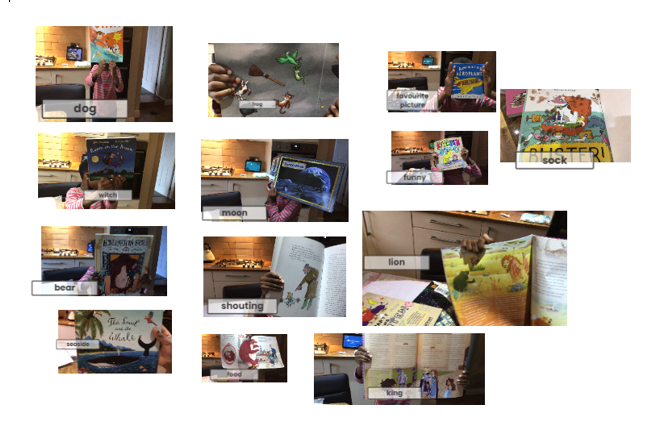 As part of Well-Being Wednesday and World Book week, Reception made some wonderful mud pictures and some fun Shelfies! Can you guess who is behind the Shelfies in Happy Hearts?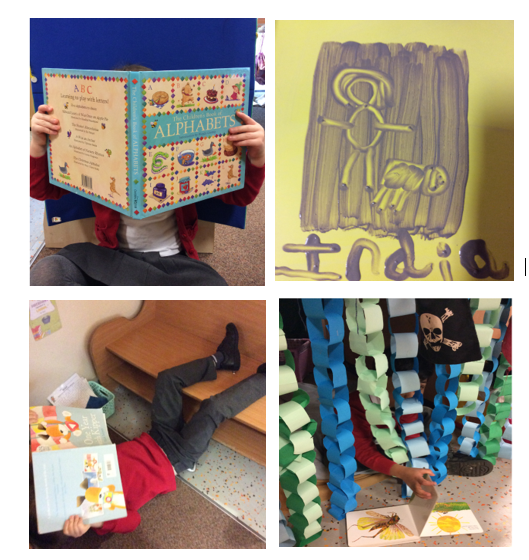 World Book Week in Year 6
Year 6 have taken the opportunity to focus on the much-loved author, David Walliams to celebrate World Book Week. Our learning began last week where we found out about the purpose of World Book Week and wrote book reviews for our favourite books (attached are some of the fantastic examples). We have since enjoyed a live assembly with David Walliams, completed a reading comprehension about him, found out lots of facts and created fact files (attached are some of the brilliant pieces of work). Year 6 also used their imaginations to write stories in the style of David Walliams with lots of humour and interesting characters. These were then published illustrated using the skills we have learnt in Art, where we have been learning how to draw in the style of Tony Ross (one of the illustrators for David Walliams' books).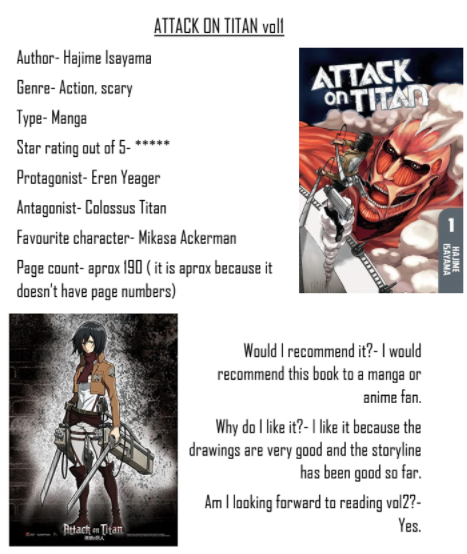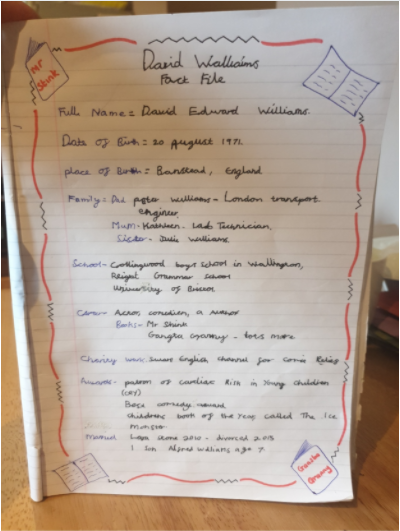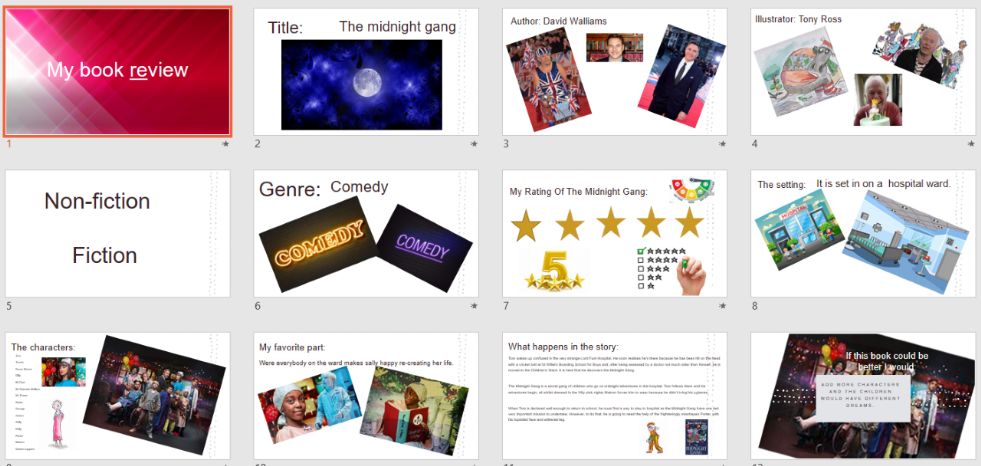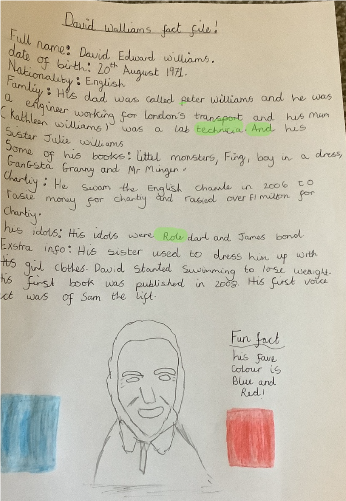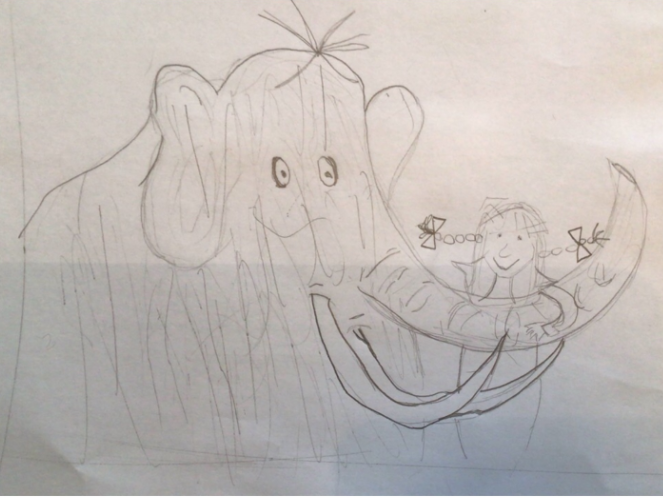 Check out the final display of all of Year 6's amazing work from fact files on David Walliams to reviews of their favourite books, illustrations in the style of Tony Ross and a selection of published books inspired by David Walliams that include lots of humour and techniques from his stories. We also enjoyed listening to some chapters from David Walliams books read by our very own ETA Miss Anderson and took some reading shelfies! Thank you to our Year 6 ETA's for the wonderful display!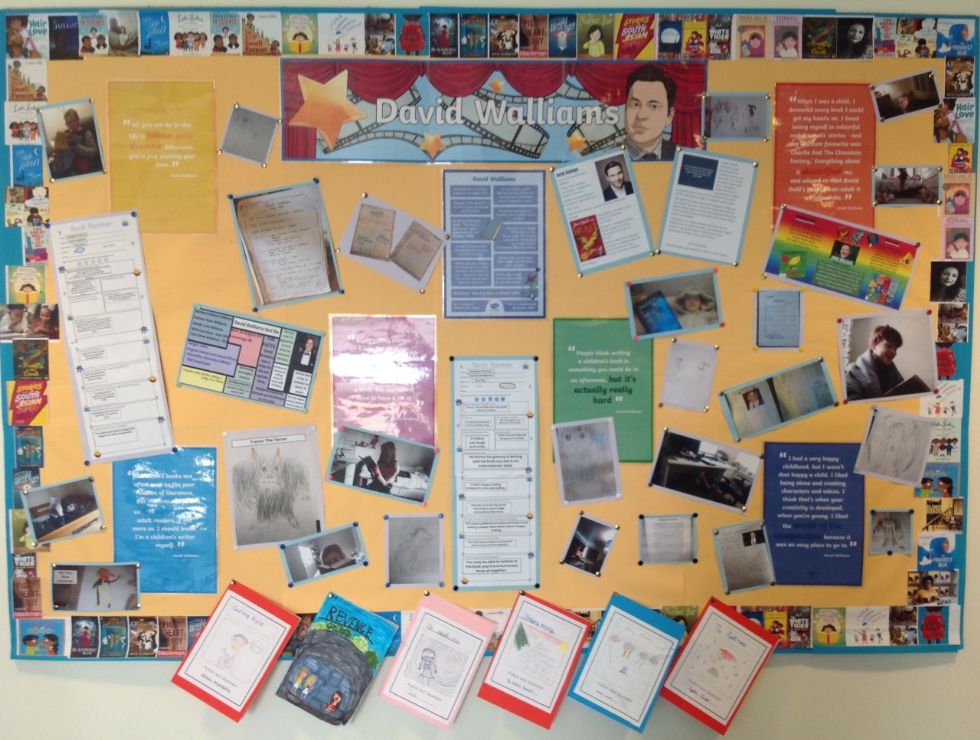 Year 6 Conrad Burdekin
Conrad Burdekin delivered a lesson to Year 6 which was hilarious! We all had lots of fun listening to him read a poem about teachers picking their noses which ended with the head teacher picking out her brain! Yuck! Then, Conrad challenged us to some tongue twisters which were great before we had to solve a riddle. We managed to solve the clues and establish that the answer was glass! The lesson finished with Conrad sharing a poem about superheroes and asking us to all create our own verse for the poem. Attached below is the poem created by the children in 6S. We hope you enjoy reading it as much as we enjoyed writing it. Thank you, Conrad, for the inspiration and fantastic lesson!