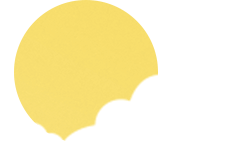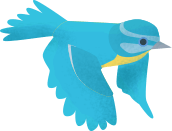 Welcome
Welcome to Moorlands Primary School
I am delighted that you are interested in Moorlands Primary School, a school which is committed to providing high quality learning experiences for all our children.
At Moorlands, we believe that primary education should focus on achievement in all areas of school life; all achievements are celebrated and successes shared. Our children enjoy coming to school and speak enthusiastically about the curriculum we offer. Our website will provide you with a range of information and a snapshot of our school, the curriculum and the activities available to all our children.
The staff are hard working professionals and their commitment to providing the best is evident in all aspects of their work. As a school, we value the partnership between ourselves and parents/carers and welcome any offers of help and support. We believe that communication is the key to an effective relationship and we actively encourage dialogue as we strive to work together to ensure all children's needs are met.
Together with the staff, pupils and governors, I welcome you to our school community. Hopefully you will find all the information you need on our website but if you can't please feel free to make an appointment to come and visit. A member of staff will be happy to show you round.
Yours sincerely,
Mrs Amanda Denney
Headteacher