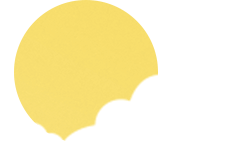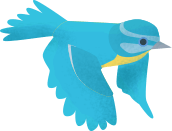 Week 3
Art
Can you make an underwater scene? You could use a cereal box/cardboard box for your underwater project. Look on google for some ideas or the pictures saved on the home learning hub. There are other underwater craft ideas too!
Geography
Use google maps to find the world's 5 Oceans. If you can, print out the sheet and label the map of the world with the Ocean names. https://www.youtube.com/watch?v=X6BE4VcYngQ
PE
Keep joining in with Joe Wicks!
Cosmic Kids yoga – Under the Sea