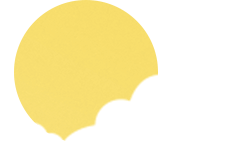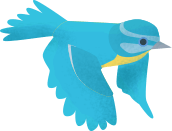 Week 1
Our Summer Topic is Animals.
Week 1 - All About Reptiles!
Activity 1: write a list of 10 different reptiles. Make sure you use bullet points for your list.
Activity 2: with the help of an adult/older sibling, use the internet to find out facts about 1 reptile of your choice. Here are some useful websites:
Reptile Facts-Science for Kids Club
There are some ideas on the 'All About Reptiles' document below and a list of questions for you to find out the answers to!
Activity 3: Create an information booklet or poster about your chosen reptile. Make sure that it includes a picture with labels as well as lots of interesting facts!