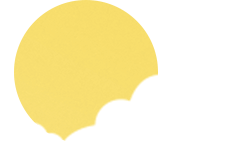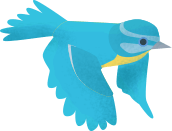 Vision & Ethos
Moorlands Primary is a through school set in very large and attractive grounds. We have approximately 630 children on roll ranging from reception to year 6.
Our motto is clear:
High Expectations, High Achievements, Challenge and Enjoyment for All
The governors and staff believe that children work better and learn more in an atmosphere of friendliness but within a framework of good organisation which engenders good behaviour.
Emphasis is placed upon the establishment of good relationships between staff and children and between home and school.
We aim for children to develop awareness of responsibilities towards themselves, others, and the environment. They are actively encouraged to make positive contributions to their own education, school and community in general.
Our Vision is:
Passion and high aspirations, driven by enthusiastic professionals, result in a respectful and reflective learning environment which sparks individual curiosity and creates lasting memories. Children learn with developing independence and aspire to achieve more tomorrow than today.
This was created in unison with staff, to ensure it meets the culture, values and needs of our children.
We are a happy, positive school and look forward to a productive time and successful future. We believe strongly in the partnership between home and school and want families to be actively involved in supporting children's learning and the school.