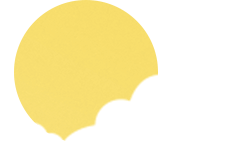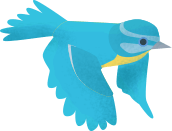 VE Day Activities
This year we were due to have a bank holiday on Friday 8th May 2020 to celebrate the 75th anniversary of VE Day (Victory in Europe Day). We have decided to do a mini-topic that you can complete at home as a way of celebrating this special occasion.
You could start by looking through the VE Day powerpoint and watching the following video clip to get a better understanding of what VE Day is about: VE Day
Perhaps even listen to part of Winston Churchill's speech
You could then complete any of the activities, linked to VE Day, below:
· Complete the VE Day comprehension on the sheet (if you have a printer) or in your book
· Watch this clip about Morse Code Can you complete the VE Day Morse Code Challenge?
Art and Design
· Pattern and colour work using the colours of the Union Jack to create bunting for a street party or simply to put up inside/outside your house (you can use the Union Jack bunting templates if you are able to print them off).
· Line and shading work to draw the local memorial (use a photograph if you can't visit) and try and capture the shadow and light.
· Design a VE Day medal.
· Print off and make these 3D paper model planes – Lancaster Bomber and Spitfire
Music
· Listen to wartime music compare the music of the time to modern music and identify similarities and differences between them.
PSHE
· Watch the video of VE day in London and consider or list why people were celebrating and why it's important that we remember it today.
​Design Technology
· Plan what you would serve for a street party to mark the end the war in Europe. To add additional challenge, learn about rationing and limit the food available to be used during the party.
· If you have any of the ingredients, you could try one of the wartime recipes from the provided booklet or why not make Churchill's Fruit Cake from the recipe on the National Trust website https://www.nationaltrust.org.uk/recipes/churchills-fruit-cake
(Ideas from mrtdoeshistory.com and Twinkl)