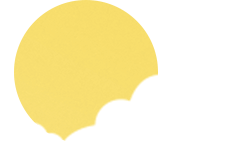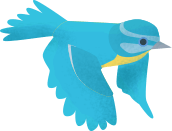 Transition to high school
Moving from Primary to Secondary School is an exciting, but sometimes scary time! A new building, new rules, new teachers, new routines and new friends are just some of the changes you will experience. To support with this, your child will shortly be receiving a transition booklet for completion during the week commencing Monday 1st June (after the half term)
Year 6 pupils transitioning to Salendine Nook High School.
Salendine Nook High School are sending out, via the post, w/c 25th May the student information/parental consent booklets these are due to be returned to the school by Friday 12th June. In this pack home you will also receive a transition activity booklet where you can complete activities linked to yourself, learning journey, researching SNHS, your worries/concerns/questions, researching the uniform, your route to school, lessons you will do, aspirations for the future and other fun activities. One of these activities – linked to their worries/concerns/questions, involves you sending an email to the head of year so they can have a good idea of what you may be worried about or may have questions about, again due in on Friday 12th June.
Year 6 pupils transitioning to other high schools.
Keep your eyes peeled for our friendly Year 6 staff as they will be hand delivering a transition booklet for you. This is very similar to the Salendine Nook High School. Some of the pages are exactly the same! It will allow you to reflect on your time at Moorlands and begin thinking about and preparing for moving on to your high school.
Both booklets can be found as attachments below