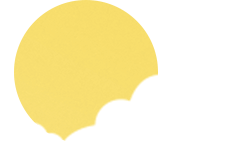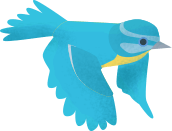 Topic-Fair Trade
Fair Trade Activities
1. Review the Fair Trade PowerPoint below to find out what is meant by Fair Trade.
2. Look at the food packets in your kitchen – Can you make a list of what countries they have come from? Next to the products can you note if any of the foods are Fair Trade? (HINT: Look for the logo!)
3. Research Fair Trade by clicking here entering and watching the Fair Trade Foundation video (or Google My Fairtrade Adventure (for ages 7 to 11)) and then make a poster about why Fair Trade is important.
4. Choose a country where Fair Trade food comes from:
Research the country and produce a fact file to include: a map, the population, languages spoken, religions, natural resources, famous people from that country, currency, exports, famous landmarks/places, climate, area, relief and natural hazards.
Updated Fair Trade Activities 11.05.20 Week 4
Playing Fair – The story of Fair Trade footballs
How are footballs made? And why do we need Fairtrade footballs?
Watch the film at https://schools.fairtrade.org.uk/resource/football/
It is filmed in Sialkot in northern Pakistan to see the production process first-hand. Stitchers and workers in two factories talk about the difference that Fairtrade has made to their lives.
After watching the film, choose from the selection of activities on the pdf. Why not send us a photo of you carrying out one of the challenges or a sample of your work?
Remember to email us your work – we could even get some examples on Twitter!