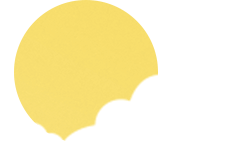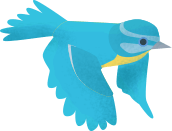 Topic and Writing
Writing focus: Non-Chronological report
Use the powerpoint 'Writing a non-chronological report' to learn about the features of one.
Use the following to create a non-chronological report on The Anglo-Saxons and Vikings:
• Read the history flip book about the Anglo Saxons.
• Discover what life in an Anglo-Saxon Village was like by watching the clip:
https://www.bbc.co.uk/bitesize/clips/znjqxnb
• How was Anglo Saxon Britain ruled? Go to BBC bitesize and read the information on the following link:
https://www.bbc.co.uk/bitesize/topics/zxsbcdm/articles/zqrc9j6
• Who were the Vikings? Read the information on the powerpoint to find out.
• How 'Great' was Alfred? Research and record.
• Danelaw – Use the internet to research Danelaw.
**Can you complete Jayden's wordsearch below? Send your teacher an email and let them know if you did!**
Poetry - Kennings
Create a Kenning poem about a character from Beowulf.
See Kenning task document on the website.