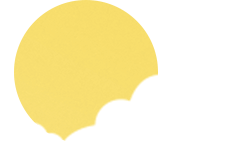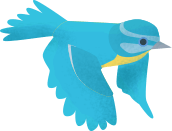 Topic
Art
Make an observational drawing of a plant or flower. Make sure you sit with a good view of the plant and only draw what you can see. You can use just pencil to sketch or add in colour also, using pastels, wax crayon or pencil crayon. Try to use some shading techniques that we have learnt this year, turning the pencil on its side and pressing hard for deep shades and lightly for softer shades.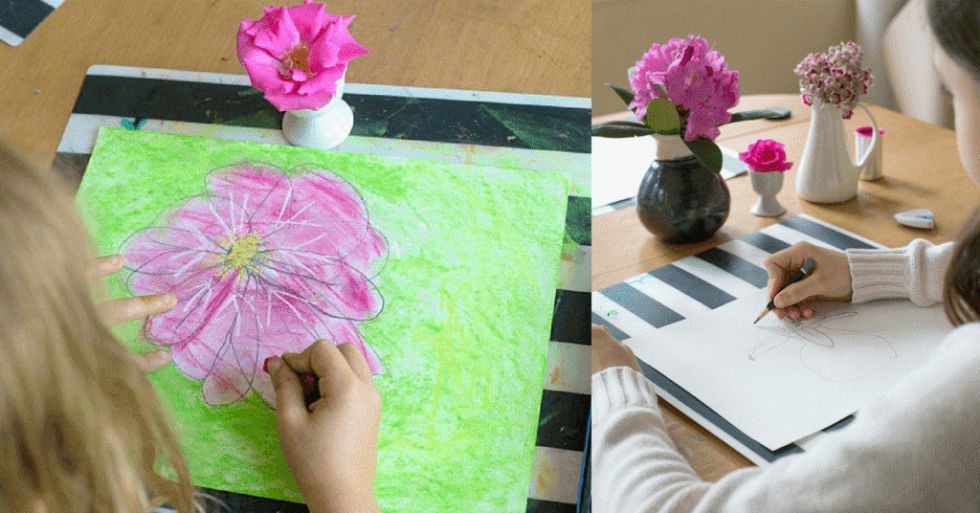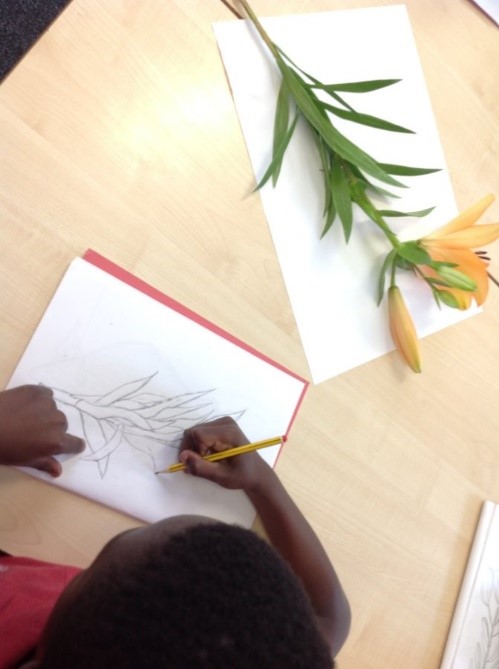 Science
Can you go on a plant and flower hunt? What plants can you find? Use the sheet on the home learning hub to help you identify the flowers/plants. If you find any not on the worksheet could you use books and the internet to help you identify them. You could create a booklet all about flowers and plants in your garden or local area.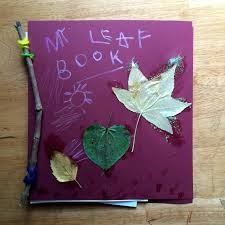 PSHE
What I have achieved this year?
Discuss what you have been successful at in Year 1.
Fill in the sheet answering the questions. You can write and draw your ideas.