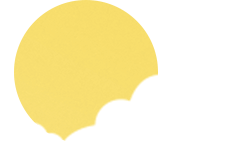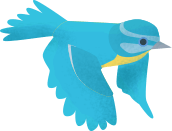 Topic
GENERAL
Visit the morning challenge site at
https://www.morningchallenge.co.uk/home?fbclid=IwAR3129NvcJozPBk1jkS80qFPCo9kKEMqOOHtzNZp7-XnWp4wqmzHdE1--lA
Click on the date on the big calendar and have a go at the morning challenge task, you will find some Maths, English, Geography and History each day.
Become an Inventor!
Take part in a free on-line project. Breathe Deep is open to anyone (aged 7+) to help find new ways to reduce air pollution, simply by being inventive. There are six stages to the project and lots of guidance and presentations by experts to help your idea to develop. Visit https://weareive.org/ive-studio/applied-creativity/ to find out more.
Just for fun!
Challenge yourself and your family and friends to the animal quiz (saved as a power point). There are five challenges, from identifying real and cartoon creatures, to naming dog breeds and brushing up on your vocabulary for baby animals and collective nouns. After slide 5, there are the answers, so don't peek until you've had a go!
ART
Visit Rob Biddulph's youtube channel and have a go at drawing one of the 25 + characters that he has video instructions for. Why not make one into a card to send or give to somebody you know?
https://www.youtube.com/channel/UCBpgrJijMpk_pyp9uTbxLdg
SCIENCE
In line with what we are teaching in school, we'd like you to cover the Year 6 unit – Living things and their habitats. Work through the two power points provided, following the links and recording your work as suggested.
French
https://www.youtube.com/channel/UC7HrlPcSRq6FcIjVzSvxq7w
Brush up on some of the French you have learned at Moorlands by following the link to Mr Innes' channel. There are over 30 short videos to watch, where you can revise the basics, including body parts, numbers, colours, animals, food and drink and the weather. There are also some French challenges you might like to try. Vive la France!