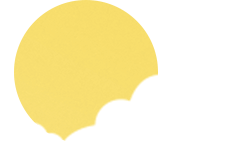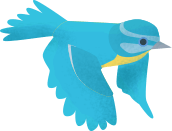 Topic
History
Beside the Seaside: Where are our Seasides?
Use the 'Where are our seasides?' powerpoint to learn about the seaside, using a map to find seaside locations in the UK. Look further at the seaside resorts of the UK, using an atlas and pinpointing coastal locations using the Map of the UK.
Activity
Research the nearest seaside resort/ location using a range of sources including the Internet, books and maps. The research could be presented as a tourist information guide or video, resort leaflet / poster or an internet blog as a travel reporter reviewing the resort!
Well-Being
What have you achieved during Lockdown? Have you learnt to ride a bike? To bake? Year 2 spellings your used to find tricky? Your timestables? Complete the celebration cup below, we'd love for you to share.