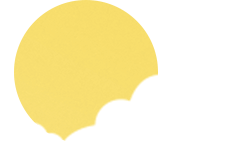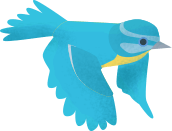 Topic
Take a look at the topic menu and select an activity to complete.
We've included some resources to help you.
We would recommend your child completes one topic task a week.
Once complete, send to your child's teacher for marking.
Should the recommended topic be completed, this work should last approximately 4 weeks.