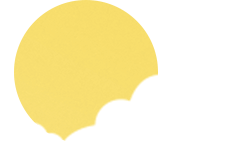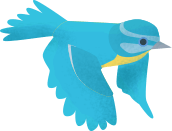 The Year 5 team 2020-2021
Who are we?
Mr Alsop leads Year 5 and also teaches 5A. Mr Alsop also supports leading the Computing curriculum.
5C are taught by Miss Casper. She also leads the Reading Curriculum for the whole school.
Mrs Wdowczyk teaches 5WA on Monday, Tuesday and part of Wednesday. She also part of the English Curriculum team for the whole school. Miss Augustine teaches 5WA on Thursday, Friday and part of Wednesday. Miss Augustine is also one of our Assistant Head Teachers and our SENCo.
Our Educational Teaching Assistants support within classes and also lead Interventions and additional activities. They are Mrs Joyce, Miss Higgins, Mrs Taylor, Miss Gallagher, Miss Malone and Mrs Garside.