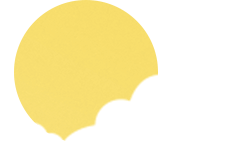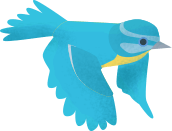 The Year 4 Team 2019-2020
Mrs Denney will welcome your child into school in the morning (if she is unavailable another member of the Moorlands Team will be there). Please do let her know if you need to speak to a member of the Year 4 Team and we will make ourselves available. The Year 4 teachers will be available at the shared doors at the end of the day.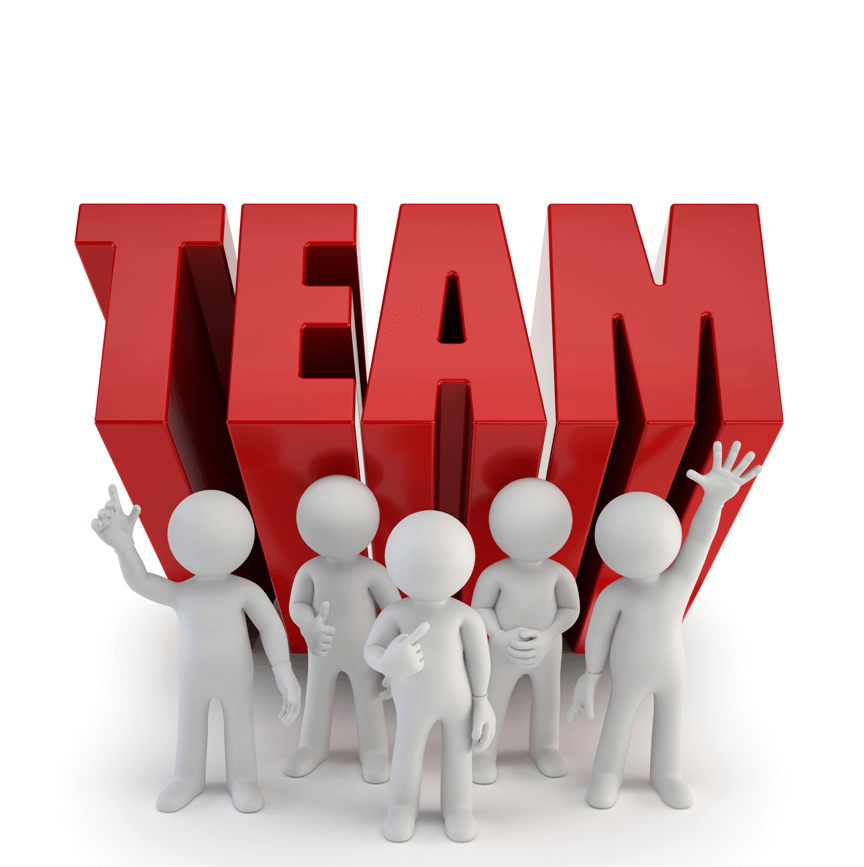 Who are we?
Mrs Peat leads the Year 4 team and teaches 4P. She also leads the History Curriculum for the whole school.
4C are taught by Mrs Chapman. Mrs Chapman is part of our Senior Leadership Team and leads Maths for the whole school.
Mrs Stott teaches 4S on Monday, Tuesday, Wednesday and part of Thursday. She also leads the Geograpahy Curriculum for the whole school. Ms Huxtable teaches 4S part of Thursday and all day Friday. She is also part of the RE team for the whole school.
Our Educational Teaching Assistants support in class as well as leading additional Interventions and activities. Mrs Garside, Mrs Fuller, Miss Dermawan and Mrs Sykes support in Year 4.