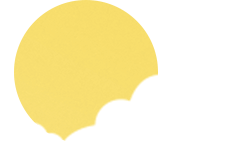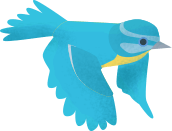 The Year 3 Team-September 2019
Mrs Tuner will welcome your child into school in the morning (if she is unavailable another member of the Moorlands Team will be there). Please do let her know if you need to speak to a member of the Year 3 Team and we will make ourselves available. The Year 3 teachers will be available at the shared doors at the end of the day.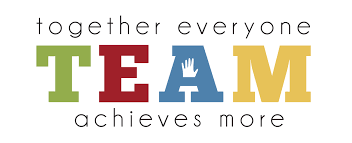 Who are we?
Mrs Sutcliffe leads the Year 3 Team teaches 3S. She also leads the SMSC curriculum for the whole school.
Mr Parkin teaches 3P. Mr Parkin also leads the Computing curriculum for the whole school.
Mr Duffy teaches 3D on Mondays, part of Wednesday, Thursdays and Fridays. Mr Duffy is one of our Assistant Head Teachers who oversees the Curriculum for the whole school.
Miss Cross teaches 3D on Tuesdays and part of Wednesday. She is part of the Art team for the whole school. Miss Cross also teaches 3P and 3S for half a day a week.
Our Educational Teaching Assistants work within classes, Mrs Field, Miss Lang, Mrs Kaur and Miss Smith. They also work across the whole year group leading additional interventions and activities.