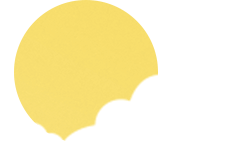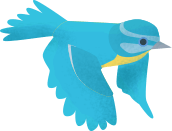 The Year 2 Team 2020-2021
Your Year 2 Team will greet your child at their classroom door every morning and see them out safely at the end of the School day. This gives you the opportunity to meet staff who will be working with your child, see how they are doing or address any issues.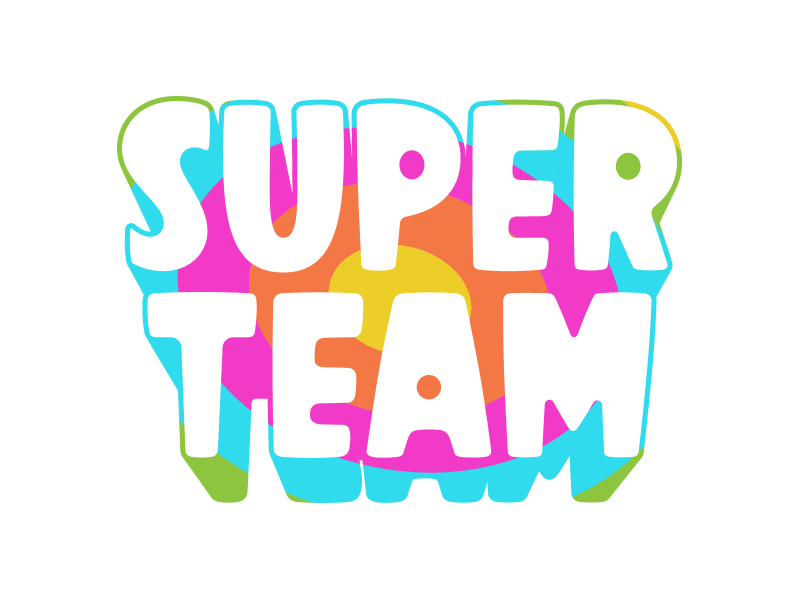 Who are we?
Year 2 is led by Miss Crowther who teaches 2C on Mondays, Thursdays, Fridays and part of Wednesday. Miss Crowther is our Special Educational Needs Co-Ordinator. Mrs Casson teaches 2C on Tuesday and part of Wednesday as well as PPA cover for 2W and 2J.
Mrs Watson teaches 2W. She is part of the Senior Leadership Team and leads the English Curriculum across school.
Mrs Jones teaches 2J. She leads the PHSE/RSE Curriculum across school.
Our Educational Teaching Assistants support children within the classroom as well as leading Interventions and activities to support learning. Our Year 2 Teaching Assistants are Mrs Shore, Miss Wright, Mrs Sharpe, Mrs Cromie, Miss Mellor and Mrs Holmes.