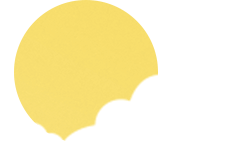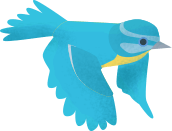 Summer Term A Learning Activities
Click on the subject areas for Home Learning activities.
We have included below the overviews for the following 5 weeks. All previous work and overviews are still available. Why not try the 'Life Experiences' menu too?
Please check out the 'We Miss You' photo below too.