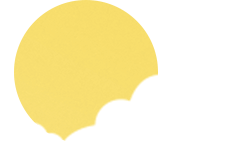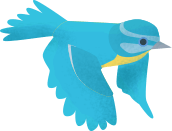 Summer Term A Home Learning
Click on the subject areas for Home Learning activities.
You may also find these links useful for supporting your child in preparing them for Transition to High School during Lockdown.
BBC Bitesize-Starting Secondary School
My Happy Mind Webinar-Supporting starting secondary school
Update 11.05.20.
SATs Poem: This week, our wonderful Year 6's would have been completing their SATs - check out our little poem to recognise this in: 'To all our awesome Year 6's'
Topic - Fair Trade: This week the focus is on footballs: How are footballs made? And, why do we need Fairtrade footballs?
Science - Bird Beak Adaptation: This week the focus is looking at how birds have adapted their beaks to their surroundings, size and diet. Go through the Power Point, complete the comprehension and try the investigation.
Update 18.05.20
Adventurous activities week - Unfortunately, Year 6 were scheduled to go on residential this week, something we were all very much looking forward to! Whilst this week's learning is no comparative, in the adventurous activities section, there are a list of activities that incorporate some outdoor learning, survival skills and map work.
Some of the activities may depend on the facilities you have at home, but hopefully there is plenty for you to choose from. The year 6 team and Mrs Turner would love to see pictures and read all about your adventurous activities! Have a great week!
Update 22.05.20
Transition to High School - Moving from Primary to Secondary School is an exciting, but sometimes scary time! A new building, new rules, new teachers, new routines and new friends are just some of the changes you will experience. To support with this, your child will shortly be receiving a transition booklet for completion during the week commencing Monday 1st June (after the half term) ​​​.