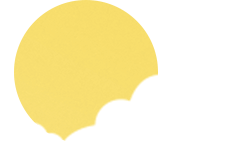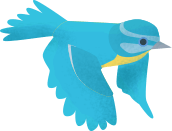 Summer Term
Our Summer Term topics explore different environments, focusing on farms and the sea.
On the Farm
We learn about looking after animals and other farm activities, preparing questions to ask Farmer James when we visit and using non-fiction books to find things out. We learn a little about some life cycles and animal babies. We find out about how bread, milk and wool come from farms.
Once Upon a Time
Traditional tales are a rich source of inspiration for pretending and stories. We use familiar stories to help us create our own, and it's always great fun to get out all the dressing up clothes.