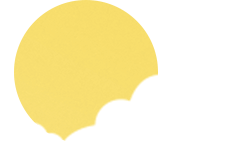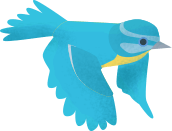 Summer Holiday activities and return to school support
In this section you will find:
a Summer Self Care activity book for children
two short activities to support moving forwards 'Letting Go and Future plans' and 'Going Back to school' which also addresses any concerns.
a short ebook called 'My Back to school bubble' which supports a number of questions and concerns children of all ages might have in a matter of fact way.
A daily 5 minutes of mindfulness calendar
And for parents and carers, two information leaflets to address different areas of preparing your children for their return to school aftr lockdown and supporting with areas such as normalising situations, routine, change and much more.
We also recommend this Back2School link from CAMHS with a range of workshops, activities an information to support a return to school for both Primary and Secondary children as well as adults.