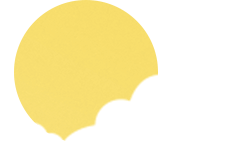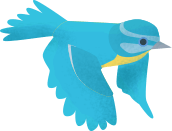 Spring Term
In the Spring Term we centre our learning around two main topics: "Bears" and "Once Upon a Time".
We're going on a Bear Hunt!
'Going on a Bearhunt' is always a favourite, especially if it snows and we can hunt for bears in our snowy woodland. How exciting to find footprints and other clues in the snow or mud! We learn lots about different kinds of bears and our own teddybears come to visit.
Yo ho ho, a-Pirating we go!
This is a bright and colourful topic, with pirates and tropical fish aplenty. We learn about animals that live in the sea, share stories about pirates and their colourful underpants, but also have time for serious stuff such as learning a little about pollution and litter.
This term we also begin our Forest School provision. All children have a weekly block of sessions in our woodland in small groups.