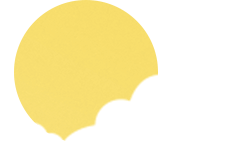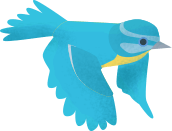 Science
Science – Electricity Lesson 4
Watch the following video clip which explains about electrical conductors and insulators. https://www.bbc.co.uk/bitesize/clips/zy2qxnb
Watch the second clip and then carry out the quick activity at the bottom of the web page. https://www.bbc.co.uk/bitesize/topics/z2882hv/articles/zxv482p
Watch the video and note down which materials conduct electricity and which don't (making them insulators). https://www.youtube.com/watch?v=3Wl-5w1yCh4
Write down your own definition as to what a conductor and insulator are in terms of whether they allow electricity to flow through them.
Have a go at the electrical quiz to check your understanding of electrical conductors and insulators. https://www.educationquizzes.com/ks2/science/electrical-conductors-and-insulators/
Do you think humans conduct electricity? Why/why not? Use scientific language to explain your reasoning. Then watch this last video clip to see if you were right. https://www.stevespanglerscience.com/lab/experiments/human-circuit/
Answers from last week's prediction task!
No – the bulb is not connected back to the battery to make a whole circuit.
No- the wires need to connect to either end of the battery, not both to the same terminal.
Yes!
Yes!
No – that second wire on the bulb needs to connect back to the battery.
Yes… but! With 2 batteries there is a chance you will 'blow' the bulb by introducing too powerful an electrical current.
Nope! No power source!
Yes! The cell/battery is just powering a buzzer instead of a bulb.
Yes! As both terminals are on one end of the motor, so that the shaft can turn (the bit sticking out by the word 'motor')!
No – you would need to connect the two batteries to form a whole loop, but be careful not to 'blow' the bulb with 2 batteries.