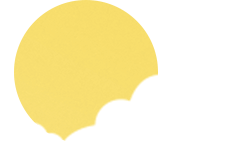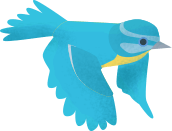 Science
In Science we are continuing with our study on Evolution and Inheritance from the Spring Term. See Spring Home Learning section.
As a reminder you may wish to watch 3 videos on BBC Bitesize about Adaptation, Inheritance and Evolution:
https://www.bbc.co.uk/bitesize/topics/zvhhvcw
Please see lessons 1 and 2 below for Week 1 and Week 2. For each your child will need to go through the PowerPoint presentation first and then complete the activities. THESE CAN BE VIEWED ON THE COMPUTER RATHER THAN PRINTING AND COMPLETED ON PAPER, IN THE EXERCISE BOOK PROVIDED OR ON THE COMPUTER.
Lesson 3 can be found on. Additional resources to support including a Power Point, comprehension and investigation can be found below. 11.05.20
https://www.thenational.academy/year-6/foundation/what-is-the-theory-of-evolution-year-6-wk1-3/
NEW 21.04.20
Evolution reasoning challenges. There are 5 reasoning challenges - can you select one each week and solve?