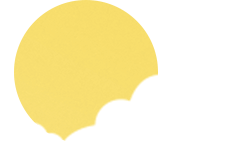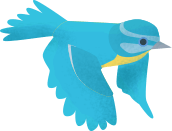 SPaG
Please complete the following activities.
We would recommend that your child completes one SPaG lesson a week in the following format:
Complete one 10-minute SATs Buster. (Self-mark with answers provided.)
Go through a PowerPoint up to the slide which indicates when you need to complete the questions.
Complete the questions matching the PowerPoint.
Finish going through the PowerPoint, self-marking your answers. (For parents, there is a mark scheme and grammar glossary for you to refer to should you require it.)
Should the recommended SPaG be completed, this work should last for 4 weeks.
Spelling
We are continuing the focus that we have had this half term to learn Year 5/6 spellings (these are attached below). We would recommend you select 8 for your child to learn throughout the week and test your child on these whilst also adding two that your child was not expecting. Below is an attached list of the Year 5/6 spellings that your child has already been tested on this half term.
There are also the Year 3/4 spellings that your child can be tested on too (these are attached below). You may wish to select the two spellings your child is not expecting from this list.
There is a spelling activity booklet, attached below, linked to Year 5/6 spellings to support your child with learning their spellings.
This academic year, we also introduced the Year 6 children to a website called Spelling Frame. https://spellingframe.co.uk/spelling-rule/5/Year-5-and-6
This has all of the spelling rules that we have covered with the Year 6 children each week since September. Your child may wish to go on this website to revisit and revise these using the practice/test.