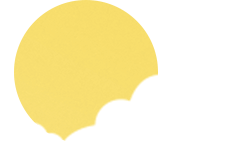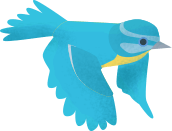 Royds Hall Transition
Updated 19.6.20
As you are aware, we are not able to offer our usual week long transition process in school this year. Instead we are offering a range of virtual transition information on our website, through a dedicated Year 6 transition page at:
https://www.roydshall.org/page/?title=Year+6+%2D+Year+7+Transition&pid=68.
We have already populated this page with information about our new uniform that will be effective from September 2020. We have posted a copy of this letter to all Year 6 parents. Over the next few weeks we plan to add further transition information to this page including a video tour of the school and a video of frequently asked questions. Thank you for the questions that your Year 6 students provided, we have used these in the production of the video.
Moving forwards we will be communicating with Year 6 parents via email.