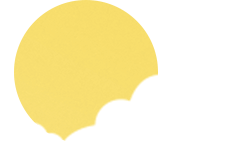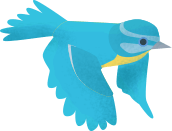 Reading Friends
Reading Friends is a scheme which operates in year 3 on a Wednesday afternoon.
Trained volunteers work with the same two children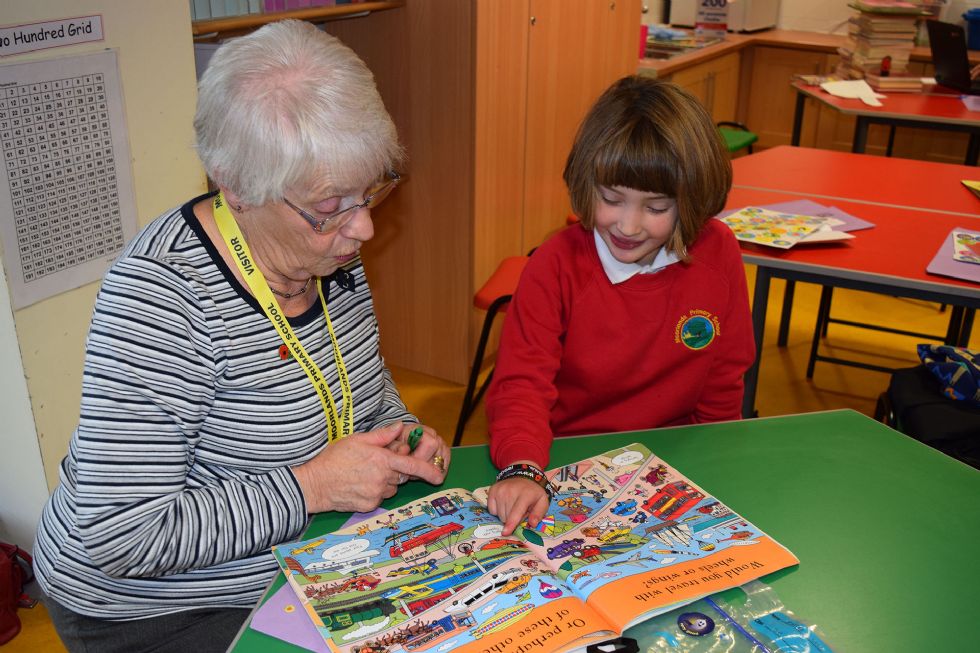 for 10 weeks, sharing books, stories and providing reading support.
It is a fantastic programme enjoyed by both the children and the volunteers. The boys and girls who take part in the scheme often develop an increased reading age and a new found love of reading and books.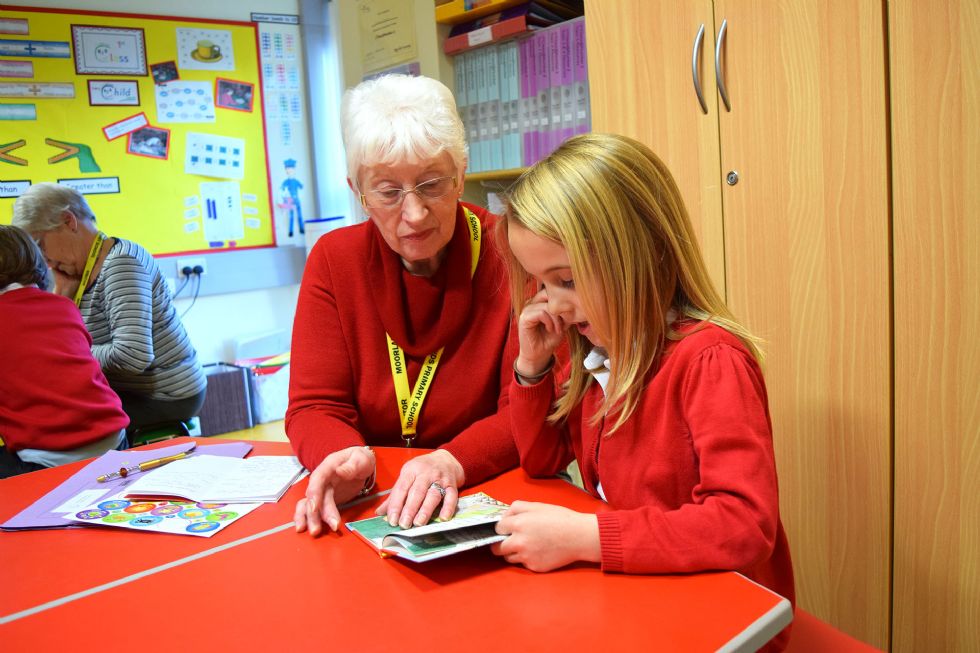 Our volunteers are of all ages and are made up of members from the community, parents, grandparents and college students.
At Moorlands, the Reading Friends group meets on Wednesday afternoons at 2.30pm. New volunteers are always welcome.
If you have an hour to spare each Wednesday in term time and you are interested in becoming a Reading Friend at Moorlands, please contact Mrs Rachel Harle, the Reading Friends coordinator.