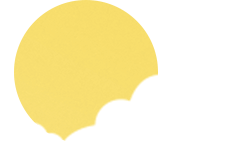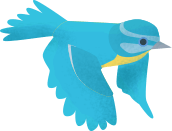 Reading
This is continued from Spring term. Please continue to read the provided text and answer the comprehension questions.
We would recommend your child completes one page of the reading comprehension booklet, three times a week. Prior to answering the questions, your child will need to read the appropriate sections of the book (named at the top of the comprehension) then record their answers in the provided exercise book or type onto the computer. These will need to be sent to your child's class teacher for marking.
On the other two days, we would encourage your child to complete one 10-minute SATs buster and self-mark using the answers.
Should the recommended reading be completed, this work should last a further 4 weeks.
NEW 20.04.20
Alternatively/ in addition or when your child has completed reading the text provided, there are several individual reading comprehensions below. For each, there are three differentiated levels with 3 stars being the most challenging. Please select the most appropriate for your child. Should you require support with this, please contact your child's class teacher who will be able to suggest the best level for your child.
When completing the comprehensions:
1. Read the text and look up any unfamiliar words in a dictionary or on Google.
2. Complete the questions. For each question, refer to the text. Tip: Underlining the information in the text can be useful to ensure careful copying.
3. Use the answers included to self-assess to see how you did.
YOU DO NOT NEED TO PRINT, YOU CAN READ THE TEXTS ON THE COMPUTER AND ANSWER THE QUESTIONS IN THE EXERCISE BOOK PROVIDED/ ON PAPER OR TYPE ONTO THE COMPUTER.