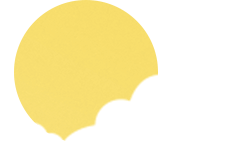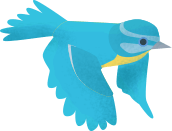 Phonics & Reading
A programme of systematic phonics is implemented from Early Years and extends into Key Stage one and two. This includes the teaching of Jolly Phonics, Letters and Sounds, Support for Spelling and Grammar, No Nonsense Spelling, as well as additional intervention group work to support all children's needs.
At Moorlands Primary we have introduced 'The Power of Reading' which we feel is essential for creating a love of reading as well as to raise and improve reading and writing standards. The project aims to enhance teachers' and children's pleasure in reading and raise children's achievement through developing teachers' knowledge of literature and its use in the primary classroom.
We do not adhere to one particular reading scheme but tailor the choice of reading books to meet the child's individual needs and interests. Some of the schemes we use include Jelly and Bean, Phonically Decodable and Oxford Reading Tree.