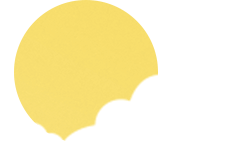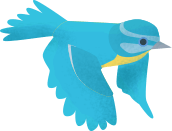 Phonics
Phonics
We suggest that you do phonics every day for 20 minutes. The children need to spend time reading real and nonsense words. We have added a selection of fun phonics games that can be adapted for different words and a selection of games too at the bottom!
This week, please practise all the different ways we can make an 'oo' sound (as in 'boot'). The graphemes are oo, ew, ue, and u_e. As usual please practice the phase 5 tricky words (please see the Year 1 homework page on the website for a list of tricky words).
Can you practise reading and writing the following words:
oo

ew

ue

u-e

boot

hoot

moon

spoon

jewel

blew

flew

drew

glue

blue

clue

Sue

June

rude

prune

flute
Challenge: Can you write a sentence including these words?
Can you practise reading the following nonsense words:
oo

ew

ue

u_e

grooth

kroop

vooth

woozz

arew

wew

pruwsh

chewt

frue

thewsh

drue

grue

drune

sprune

bruge

chufe
Useful phonics websites: