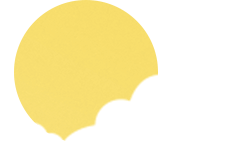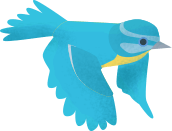 Our Topics
Our topic overviews are as follows. We work with the children's interests, taking into account what they already know and what they would like to find out. Where possible and appropriate, we make links to English and Science to support embedding the topics. You can find out more through our termly Curriculum Newsletters.
Autumn A-All About Me and Space Cadets
Autumn B- Time Travellers
Spring A-Dinosaurs
Spring B- Come Fly With Me
Summer A-Birds and Beast
Summer B-We are the champions!