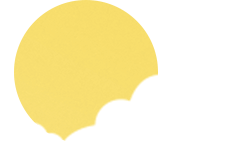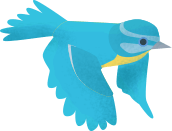 Summer Term
Our Summer Term topics explore different environments, focusing on farms and the sea.
On the Farm
We learn about looking after animals and other farm activities, preparing questions to ask Farmer James when we visit and using non-fiction books to find things out. We learn a little about some life cycles and animal babies. We find out about how bread, milk and wool come from farms.
Under the Sea
This is a bright and colourful topic, with pirates and tropical fish aplenty. We learn about animals that live in the sea, share stories about pirates and their colourful underpants, but also have time for serious stuff such as learning a little about pollution and litter. We also begin to prepare for Year 1 and get ready for our famous graduation celebration at the end of our Reception year.