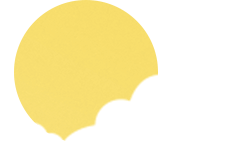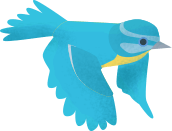 Ofsted & Performance 
Please click on the links below to view and download our latest Ofsted Report and further information regarding data.
We are extremely proud of this report and are currently building on the successes and areas for development through our School Development Plan.
Click the link for further details on the Ofsted website.
The Department for Education School Performance Details can be found by clicking the following link.
Here are actions we have aimed for in the past year. These have been displayed throughout School.
Click here to see our current priorities for action.