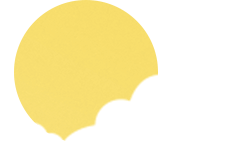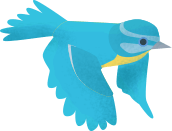 Mental Health Support updated 18.6.20
To support Mental Health Awareness week 2020, this document has been created by Salendine Nook Community Hub to share resources in our local area and nationally.
In addition, see the fully funded courses taking place this June to support Mental Health. Check out the comprehensive list of services available in Kirklees and beyond on the Community Homepage.
You may also wish to use the Mental Health Continuum to support yourself or others to support you in addresses needs.
Also see the Mens Health Awareness information here.