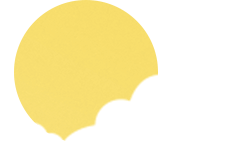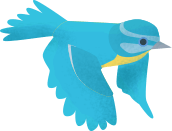 Maths
Visit MyMaths and complete all lessons and activities set.
If your child does not have their log in or you are experiencing difficulties, email via the class email and your teacher will respond ASAP.
Year 5 teachers will be joining you all at 11am Friday 27th March for an Arena Battle on TTRockstars- be there or be square!
Follow the White Rose link:
https://whiterosemaths.com/resources/schemes-of-learning/primary-sols/
and complete tasks for the weeks children should have been in school. These can also be found in the Daily Lessons tab along with further support for parents.
Youtube provides brilliant interactive teaching resources to support objectives.
Complete arithmetic papers from this website.
To extend learning further, there are various challenges available on:
https://nrich.maths.org/primary