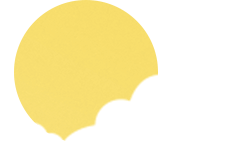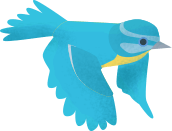 In our Community...
Up-dated May 2020
Please see local services available within our Community in the attachment below. Services are aimed at adults and young people.
Take a look at this brilliant round up of local and national services.
There is a wealth of activity and services in our local community for all the family! Take a look at the leaflets below. There are activities including those listed below and so much more:
NEW: Stay Well this winter (Thrive Kirklees)
Knit and Knatter
Men's Shed Man's Group
Downs Syndrome Support Group
Help with jobs, training and volunteering
Stay and Play sessions
Outdoor adventures for People with additional needs
Midnight Soccer
Home Fire Safety Advice
Swap Shop
Breastfeeding Support
Please also see this link to PCAN (Parents and Children with Additional Needs in Kirklees) for a wealth of information and support.