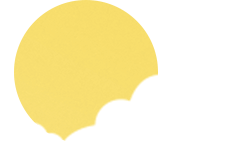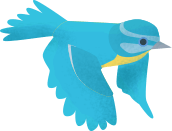 Get outside! Forest School ideas up-dated 1.5.20
Family time outside
If you're able to safely be outside, the Woodland Trust have some fantastic resources. You could use sticks, stones or chalk for Naughts and Crosses, build a 'Jenga' using sticks, design and create a miniature garden or simply enjoy some fresh air.
Plant some seeds in a pot or in the garden. Can you grow some flowers or vegetables?
Cress is very easy to grow if you can get some seeds! https://www.bbcgoodfood.com/recipes/crackin-cress-heads
Please note, these activities will need full adult support for Health and Safety.