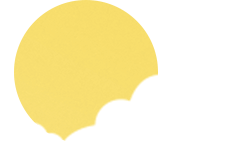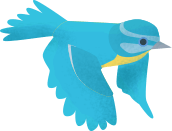 Geography
Geography – Mapping Skills
Task 3: Look at the pdf map OS Map of Huddersfield Year 4 Task 3. Use the map to answer the questions below.
Bronze:
Junction 24 of the M62 is at grid reference 11 19, true or false?
Is there a golf course in grid reference 15 15?
What is the grid reference for Lockwood Railway station?
Silver:
What do you think the blue Mus means at grid reference 16 16?
Give the grid reference for a nature reserve.
Huddersfield Town play matches at grid reference 15 17 – true or false?
Find Castle Hill Fort and give the grid reference.
Gold:
Is there a public telephone at Scapegoat Hill?
Give the grid reference of our school.
Huddersfield Ring Road is all in one single grid at 14 16 – true or false? If false, give all of the necessary grid references.
Extension: Make up some questions or your own, like the ones above, for a partner to answer.
Task 4: We have upgraded school's version of Digimap. Please log in and practise using the newer version – it contains European and World Maps as well as the Ordnance Survey maps of the UK.
Website: Digimap for Schools
User name: HD33UH
Password: swoffs9050
Work out how to do the following:
Find school in at least 2 different ways.
Place a marker on your home's location.
Mark a route from your house to school, and note down the distance of the route plotted in km.
Mark out a circular walk starting from your house that is as close to 5km as possible.
List all the Ordnance Survey symbols that you can see by the walk route that you have planned. If possible, then walk the route and see if you can spot all the features as you go.
'Visit' somewhere in the UK that you have always wanted to go to (be specific). Place a marker, zoom in until the scale at the bottom right reads 200 and then write down features of the area that you can see on the map.
For example: Buckingham Palace - 4 Museums, 2 Historic Houses, an English Heritage building, the River Thames, 4 underground stations, 2 lakes, a leisure centre…. and so on.
Extension: Mark and label 10 European Capital Cities and plot then measure the shortest route between them.