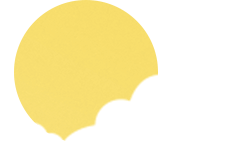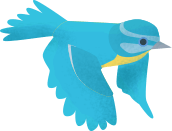 English-Week 1, 2 and 3
English
Writing focus: Text – Holes.
For the rest of the summer term we will be reading Holes and, over the next three weeks, using the text to: create storyboards; write an explanation text; produce a persuasive leaflet and we will also be creating character descriptions.
Reading:
- South America reading and 'Rainforest Calling' e-book and comprehension questions (Geography tab).
- Holes reading comprehensions

Handwriting:
Pupils should practise their handwriting using the PenPals letter formation mat. There are also some example poems to copy out with neat and joined handwriting.