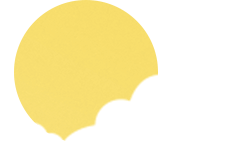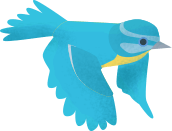 English
This week we would like you to get creative a write a poem all about dragons.
Your poem could be all about a specific type of dragon and its features. See below for example: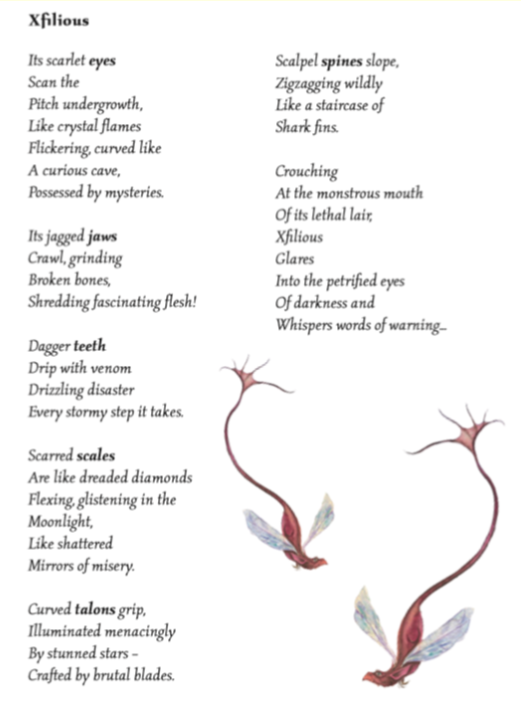 You could do a poem all about dragon eggs and what may be inside them. If you look back at lesson one a re-read the book 'Tell me a dragon' you will see images of dragon eggs to get ideas. See example below: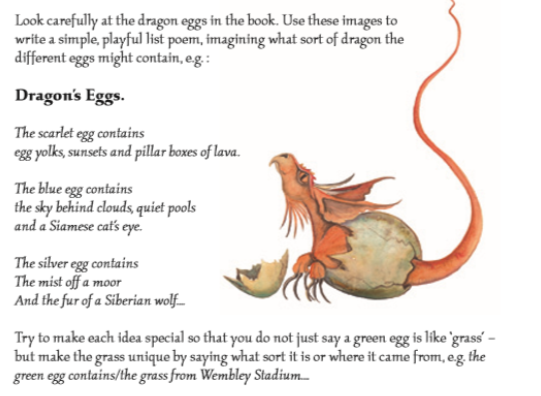 You could try and experiment with this idea where you make a list of emotions and then each of these become like a dragon lurking inside of you. You could use the following pattern to write about your feelings: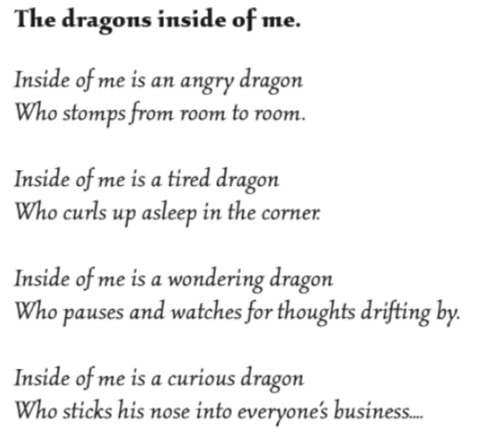 If you would like your poem to rhyme: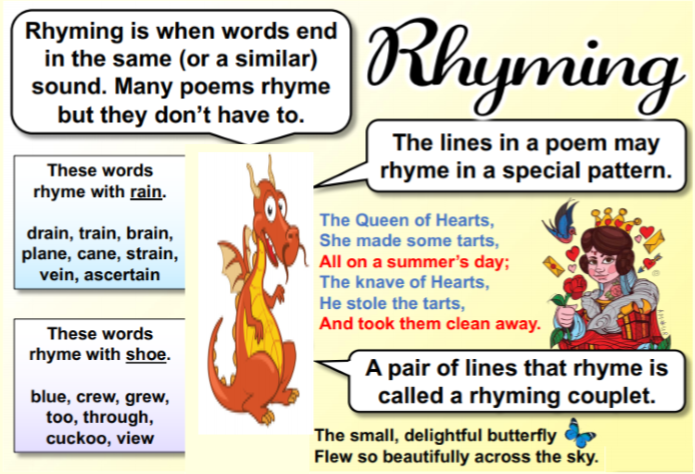 We look forward to reading your wonderful poems. If would like to record yourself reading your poems then this is ok too!