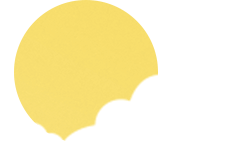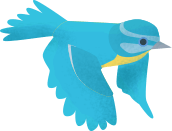 English
We would like you to create an information text on how to train your dragon. Start by writing down ideas of what kinds of things you would have to do to keep and train your dragon successfully.
Some examples of headings are:
Feeding a dragon
Habitat
Training a dragon
Taming a dragon
Use the planning sheet to help you, you can add your own headings as well if you wish.
When you have your information, you can start putting it together to create an information text. You may add pictures and diagrams to help you explain.
We look forward to reading all about 'How to Train your Dragon'!
Example paragraph: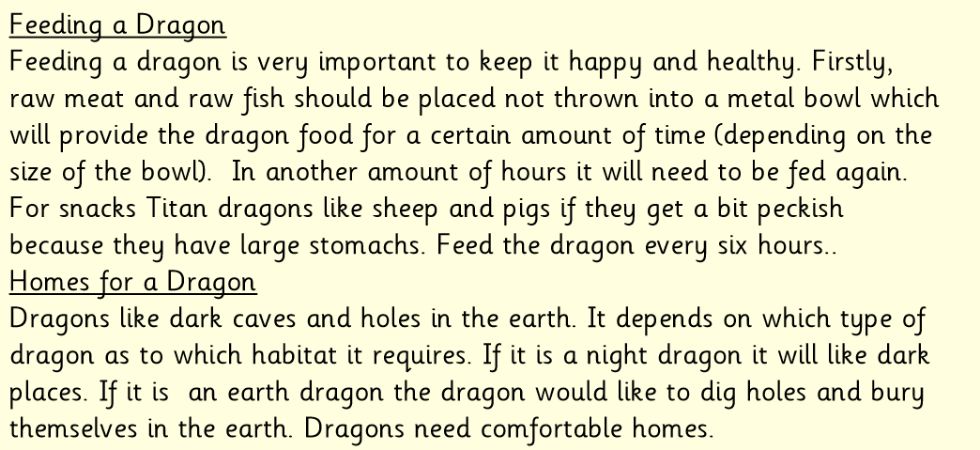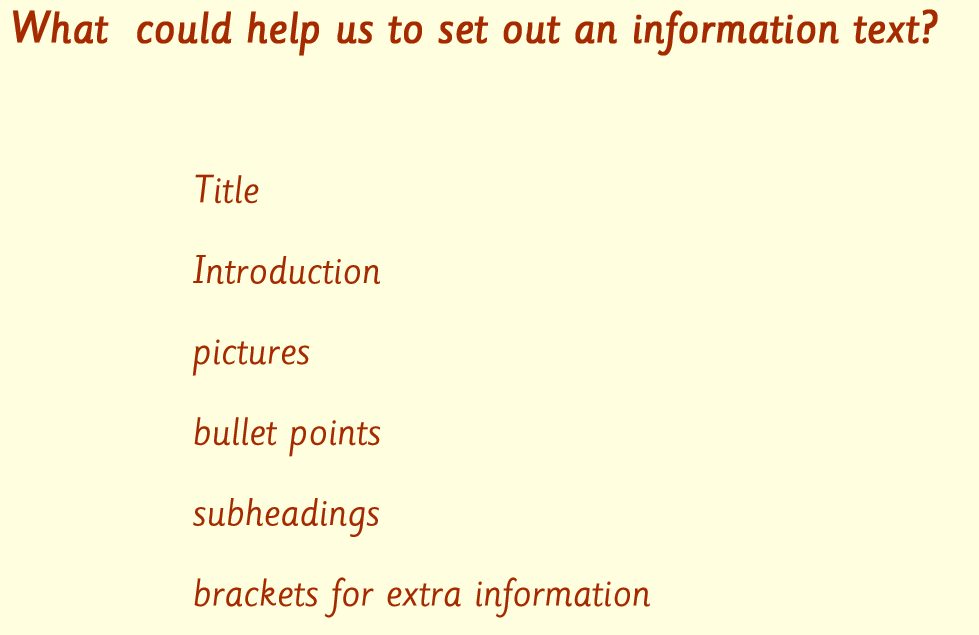 Example layout: