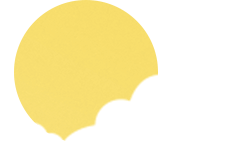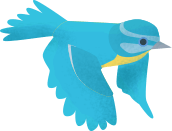 English
Summary of content
Day 1 – Watching a video-message from the lockdown: a letter to myself in six months' time. Revising formal and informal language. Noting ideas.
Day 2 – Re-watching the video-message. Exploring the vocabulary of emotions. Creating and performing own messages.
Day 3 – Watching a different video-poem from the lockdown: Things to remember when this is over. Revising expanded noun-phrases and thinking about description.
Day 4 – Analysing the video-poem. Planning, scripting and performing own messages.
Day 5 – Reading a poem about the NHS by Michael Rosen. Identifying nouns and verbs. Writing own poem.