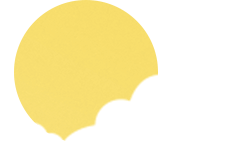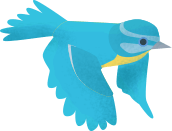 Easter Fun!
We have not set homework for the Easter holidays, this is inline with our Homework Policy. We have included in this section some fun activities you may wish to complete over the Easter period.
Here are a selection of websites with some downloadable resources below:
Family time outside
If you're able to safely be outside, the Woodland Trust have some fantastic resources. You could use sticks, stones or chalk for Naughts and Crosses, build a 'Jenga' using sticks, design and create a minature garden or simply enjoy some fresh air.
Plant some seeds in a pot or in the garden. Can you grow some flowers or vegetables?
Cress is very easy to grow if you can get some seeds! https://www.bbcgoodfood.com/recipes/crackin-cress-heads
Craft activities
www.redtedart.com is a great site with lots of ideas to keep children entertained at home. Here are some direct links:
Egg Box rooster/chicken egg box rooster/chicken
https://www.easypeasyandfun.com/easter-crafts-for-kids/ Cute bunny bookmarks – there's a video tutorial on here of how to make it.
The Easter Story to share at home
General ideas:
Decorate real hard boiled eggs with lovely patterns using felt-tips or paints.
Scroll down for a fun Moorlands set of anagrams...we'll add the answers later!
Scroll down for lots more Easter fun too!
Don't forget to Tweet us with any activities you've done, send them to your class email...or you might just want to let us know if the Easter Bunny has visited!
We have also included a wonderful 'Care Kit' for all the family with some fantastic, positive posters, calm down cards and character strength activities from Growing Strong Minds. Scroll down to download.
You can of course still access your Year Group Home Learning Page during this time to catch up with or continue Home Learning if you wish. This is not expected.
Please also remember, we have a comprehensive Well-Being Section to support both adults and young people which may support your family or your friends now or in the future. Please share.