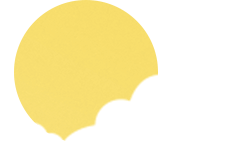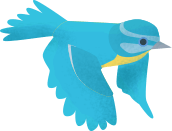 Art (Two weeks)
The 'Dragons' topic is a great way to get creative and use your fantastic imaginations. We thought it would be nice for you to create your own dragon worlds.
Please choose whichever you would like to do from the following options.
1. Draw, paint, felt-tip or design using a computer a 'Dragonland' map including all the interesting places where different species of dragon may live. You could include a key, grid references, caves, mountains, lakes etc.
2. Create a 'Dragonland Diorama' (a miniature model representing a 3D scene). This could be done inside a shoebox or on top of a cardboard box lid. Use your creativity and think about painting a background, using natural materials from the garden or clay, plasticine, playdough, pebbles, and sand etc. Junk items from your recycling could be coloured to create trees, caves, mountains etc. In a shoe box do not forget that you can suspend objects from the top!
Have fun and enjoy yourself. Take your time it can be done over two and we look forward to seeing your finished maps or dioramas.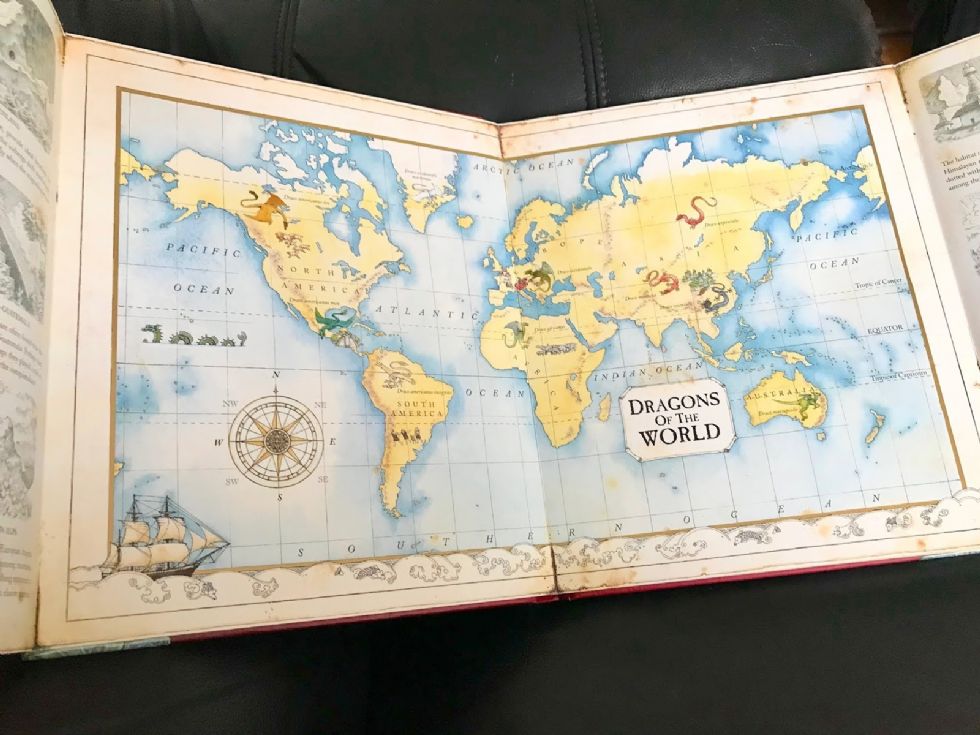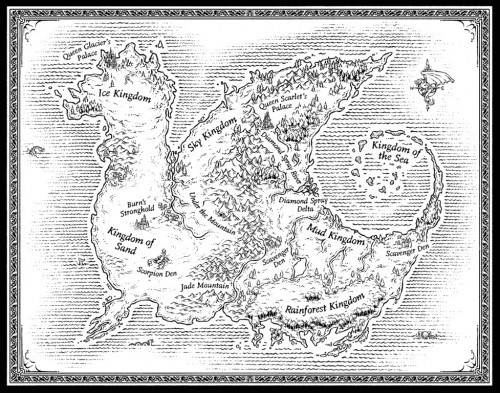 Examples of dioramas