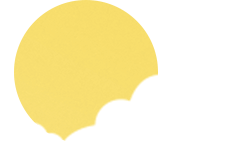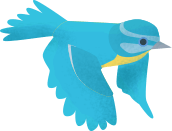 Ancient Greece-updated 15.5.20
Click the Week 5 tab for 3 lessons progressing our topic on Ancient Greece.
Year 4 Topic – Ancient Greece
Our topic for Summer A is Ancient Greece. You could choose one activity a day from the home learning projects below or create a number of extended pieces based on the ideas below. You can choose how you would like to present it and do the activities in any order. See the supporting documents below.
1. Complete the map of Europe activity
2. Complete the timeline of Ancient Greece
3. Greek alphabet
4. Research Ancient Olympic Games
5. Venn diagram of Ancient and Modern games
6. Complete some of the Olympic events at home, preferably outside!
7. Complete Greek God family tree sheet
8. Match Greek God to symbol and fill in fact sheet about your chosen God
9. Draw and describe your own Greek God. What do they look like and what powers do they have?
10. Design a Greek theatre mask
11. Design and decorate a Greek vase/pot. (ppt and sheet)