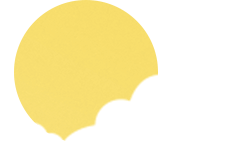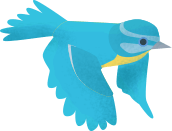 Week beginning 16.4.18
We will be investigating this new book in English, making predications based on images. Using images of 'Heorot', we will create a setting description.
In Maths, we will be collecting data to create our own line graphs and analysing results through the week. We are also investigating forces and gravity in Science.