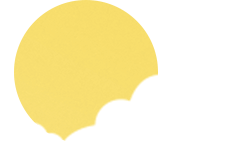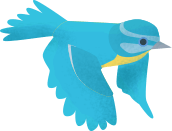 Week beginning 8th January 2018
Happy New Year to everyone and welcome back!
This week we are having fun debating and learning how to create balanced arguments. Be warned! We are basing our debates on the text, 'Kensuke's Kingdom'.
Our Science work is out of this world as we begin our discovery of different planets whilst closer to home in Geography, we will be locating different countries and cities within the UK.
Equivalent fractions is our Maths topic.