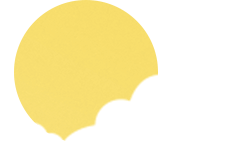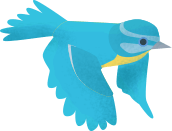 Coffee Morning
Join us for a Coffee Morning to find out all about of latest intergenerational project.
Date: Wednesday 31st January 2018
Time: 10am-11.30am
Location: Moorlands Primary School
RSVP by Monday 29th January (01484 655800)
Moorlands Primary School would like to invite you to a Coffee Morning to introduce you to our well-established Intergenerational Project, Apaches. Meet new friends, find out what skills we can offer or you can share with us, work with our children and spread the Community spirit!
No need to commit, just come and find out what it's all about!
No news stories have been added to this category yet.