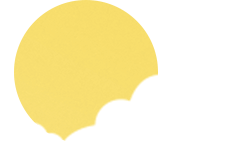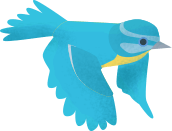 Our Vegbox judged 3rd best in Yorkshire!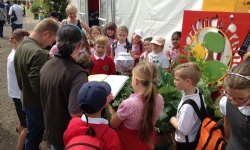 Meteors have just arrived home after a full and very tiring day, with the happy news that our vegbox came 3rd in the Great Yorkshire Show competition.
The Finals judges looked at our vegbox and diary with us, asked lots of questions as well as giving our fabulous Meteors time to say what they wanted to about our vegbox adventure. Meteors, you did us proud! This award is all yours! As well as the glory, we have won a rosette and £35 of garden centre vouchers which the Meteors in the coming Autumn term can spend for us!